Nickajack Elementary Foundation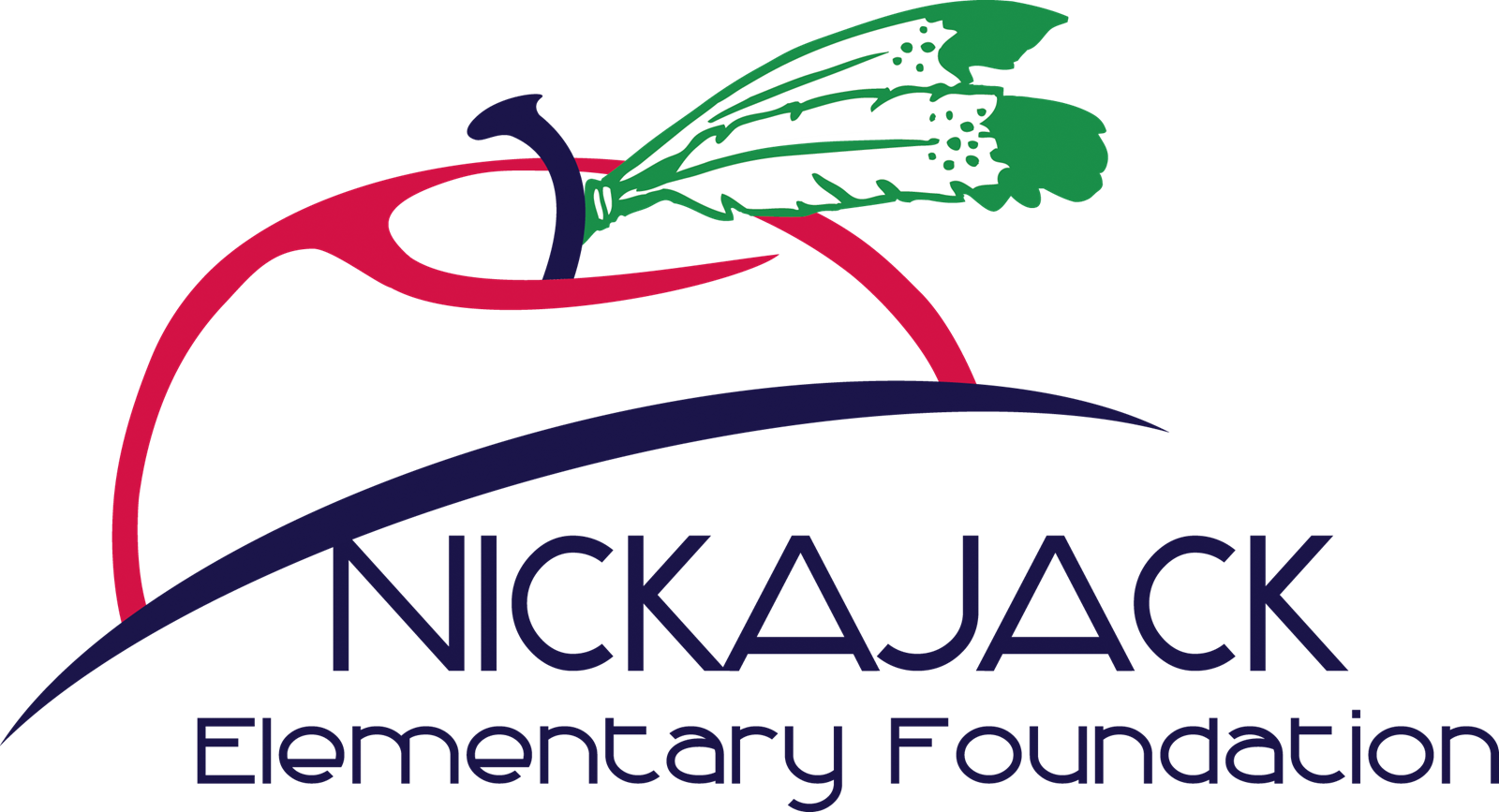 The Nickajack Elementary Foundation is a nonprofit organization operated by a board of directors comprised of parents, faculty, and staff for the benefit of our school. We receive our funds from individual donors and businesses who receive a tax benefit for their donation.
The foundation was formed in 2010 by parents and the administration to supplement educational expenses that were no longer being covered by Cobb County Schools in order to keep our children's education competitive in all areas of learning. Our mission is to raise money for the school that will allow our school's administration to fund elements of and/or enrich curriculum programs and student services.