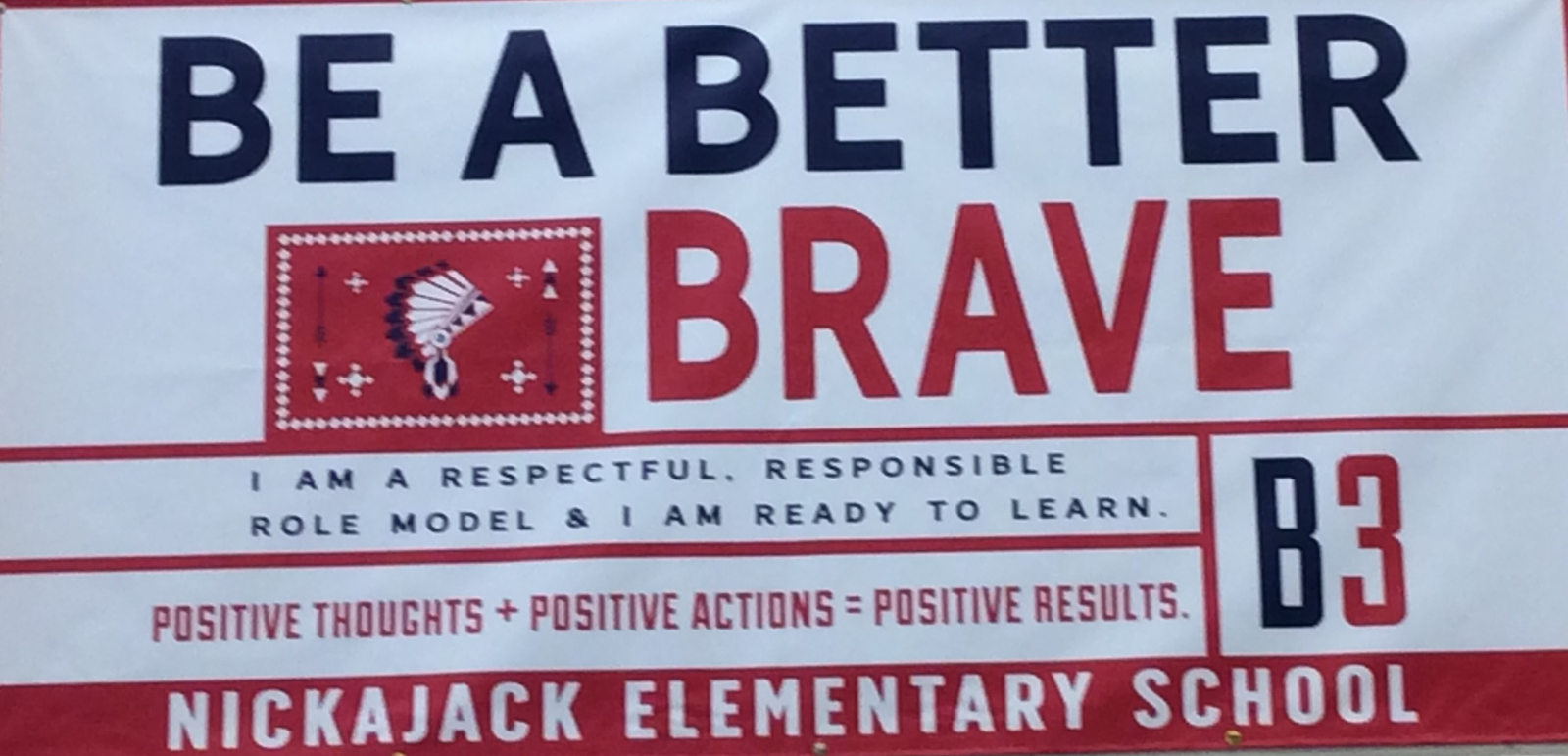 What is PBIS?
Positive Behavioral Interventions and Supports (PBIS) is an evidence-based, data-driven framework designed to create positive learning environments that support improved academic, behavioral, and social outcomes for all students.
In a school using PBIS, the focus is on being proactive and preventing problems by continually teaching, modeling, and practicing appropriate behaviors. This is combined with continuous acknowledgement and feedback for their appropriate behavior. Students learn about what behavior is appropriate and why those behaviors are appropriate, just like they learn reading, math or science.
Students are taught social skills, including how to act in different settings and during specific activities, such as the hallway, cafeteria, and during arrival and dismissal. They may learn through role-playing or direct instruction using explicit social skills lessons.
The Cobb County School District has been implementing PBIS since 2013-2014. Nickajack implemented PBIS during the 2014-2015 school year. At Nickajack our program is commonly referred to as B3 - Be a Better Brave. Our common language and expectations help to create a culture that maximizes teaching and learning at Nickajack. Our students are rewarded daily for exhibiting B3 behavior, that is being Respectful, Responsible, Role Models. Each month students participate in grade level celebrations and attend quarterly award ceremonies.
Awards/Recognitions
GA Department of Education Distinguished PBIS School 2018-2019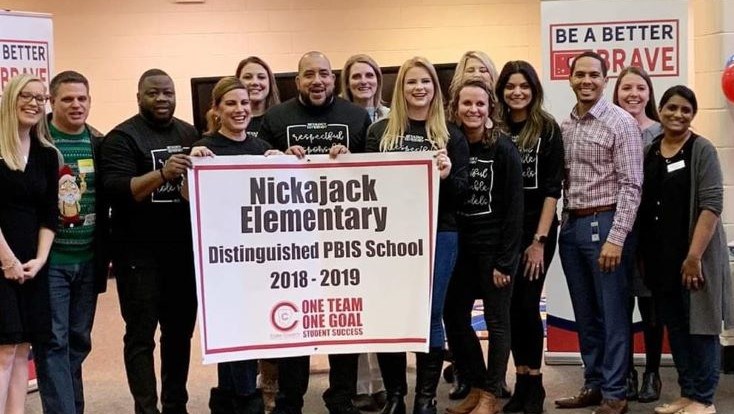 Helpful Links