Dr. Hermia C. Simmons-Deveaux is serving her fifth year as the principal of Milford Elementary School. With thirty two years of experience as an educator, Dr. Simmons-Deveaux brings a vast amount of talent as a Principal, Assistant Principal, State Consultant for Emotional and Behavior Disorders, and Special Education Teacher.
Dr. Simmons Deveaux earned a Bachelor's of Science degree in Psychology and Human Services from Troy State University. She later pursued a Master's degree in the Special Education from Georgia State University, and finally, a Doctorate degree in School Improvement Leadership from Northcentral University.
Dr. Simmons-Deveaux is married to Dr. Rudy Deveaux, who is also an educator, and they have daughter, Kennedy, who is now in college. In her spare time, Dr. Simmons-Deveaux enjoys reading, spending time with family, traveling, and shopping.
As a former special educator, Dr. Simmons-Deveaux has a heart for students who struggle - academically, emotionally, or behaviorally, and is committed to ensuring that ALL students receive the necessary support to help them maximize their potential.
Dr. Hermia Simmons-Deveaux, Principal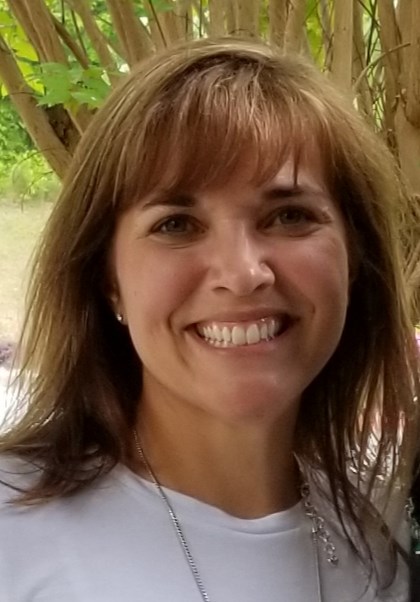 Mrs. Chris Moll is excited to be joining Milford Elementary this year. She is a proud product of Cobb County Schools and has enjoyed serving in schools around Cobb for over twenty years.
Mrs. Moll earned a Bachelor's degree in Early Childhood Education as well as a Master's degree in Educational Leadership from Kennesaw State University. She also holds a Specialist degree in Educational Leadership from Berry College.
Mrs. Moll is married and has three children. She loves to cook, is an avid reader and travel on our breaks.
Mrs. Moll looks forward to getting to know your families this year!
Chris Moll, Assistant Principal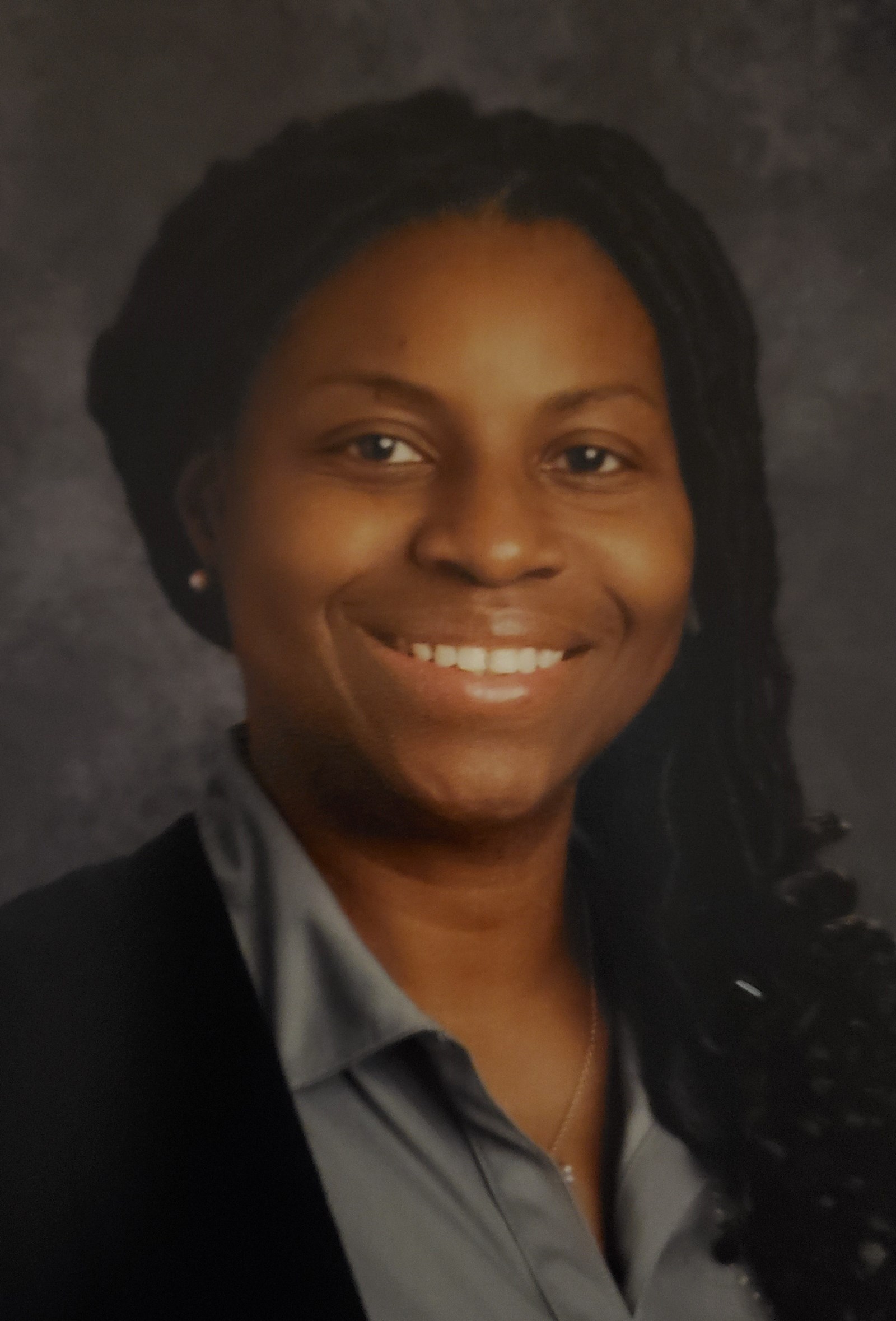 Mrs. Patrice Honore' taught at Milford from 2000-2010 and is excited to rejoin the Milford family. She achieved her Bachelor of Arts degree in Psychology from Hampton University, Master's degree in Special Education from University of West GA, and Specialist degree in Educational Leadership from Lincoln University. Mrs. Honore' has 24 years of experience with special education. Her professional background includes Teacher, Elementary Lead Teacher, Education Program Specialist, Special Education Cluster Supervisor and currently Support and Services Administrator. Her motto "All Students can Succeed" drives her commitment to support students with disabilities and their families.
Mrs. Honore' resides in West Cobb with her husband, Michael and two teenagers, Elijah and Michaelah. The family spends time supporting Atlanta United Soccer team and traveling.
Patrice Honore', Support and Services Administrator