Meet the Counselors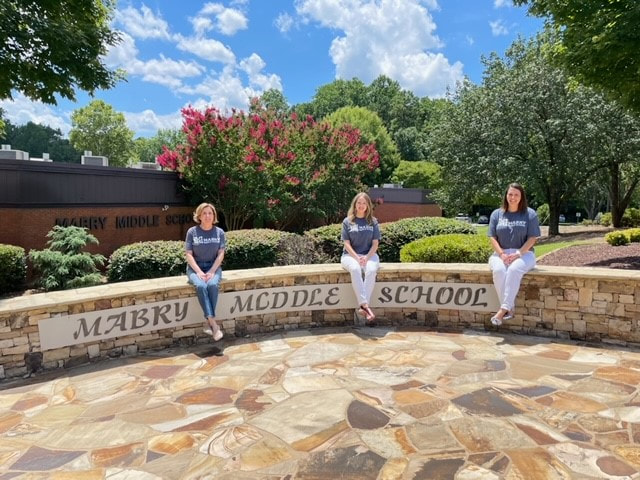 Mission Statement
The mission of the Mabry Middle School Counseling Program is to provide a safe and supportive environment where students can gain the knowledge, attitudes, and skills needed for academic, college/career, and social success. Our students have H.E.A.R.T which allows them to develop High Expectations, Achievement, Relationships, and Technology in order to reach their maximum unique potential and become well-adjusted learners.

Vision Statement
Mabry Middle School students will maximize their achievement in a culture of caring by becoming engaged learners, empowered leaders and compassionate global citizens.

Beliefs
All students have purpose, value, and the ability to learn and succeed.
All students have the right to be authentically heard and treated with kindness, dignity, and respect.
All students have the right to a data-driven comprehensive school counseling program that promotes academic, college/career, and social development.
School Counselors are leaders, educators, and advocates for student success and parent/community collaboration.