BYOD - Bring Your Own Device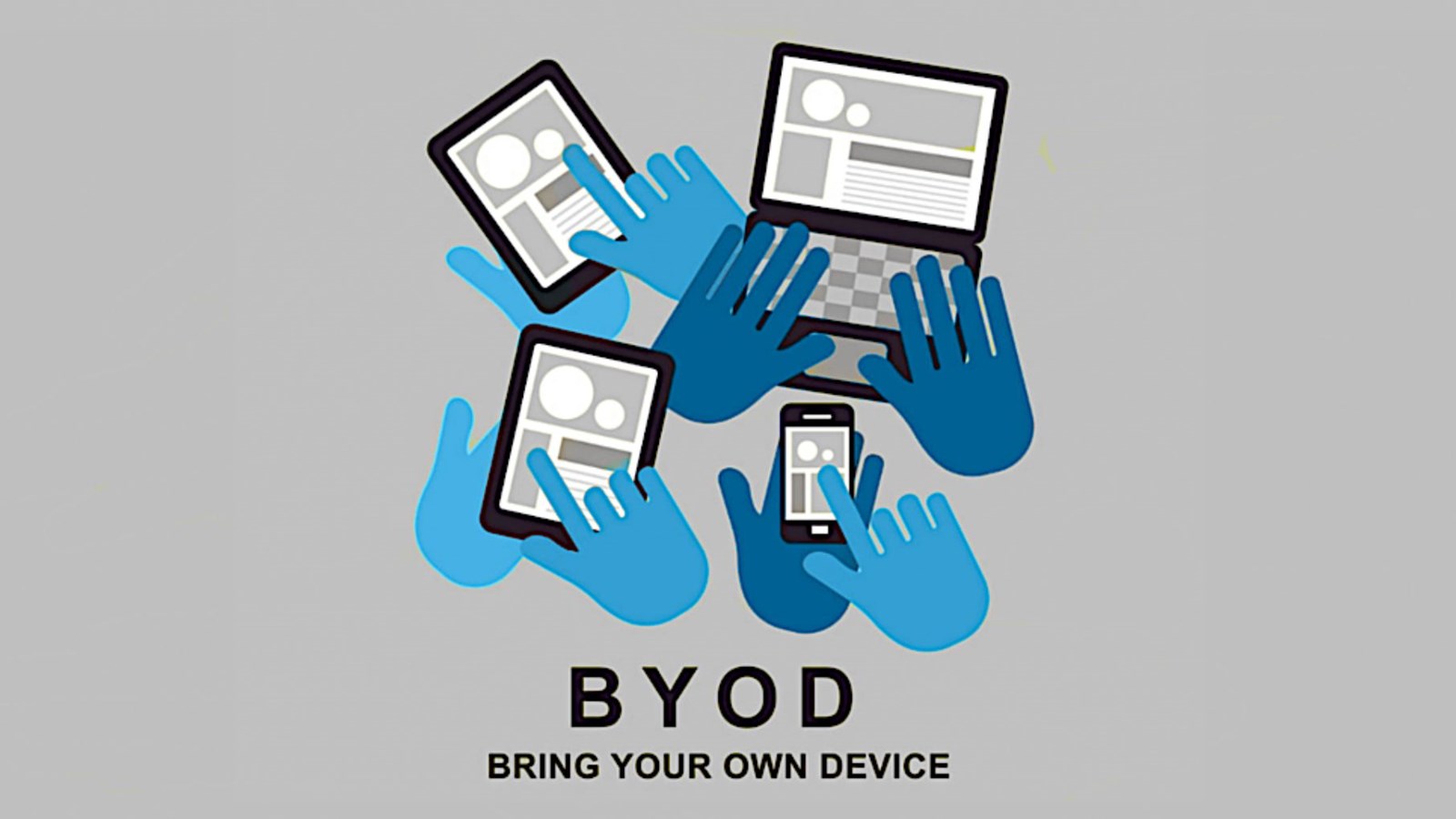 As new technologies continue to change the world in which we live, they also provide many new and positive educational benefits for classroom instruction. Your child will be using a variety of Internet resources and educational apps, which will increase student engagement and enhance instruction. Mabry has instituted the Bring your Own Device (BYOD) initiative to allow one to one computing for students under the direction of the teacher. The use of technology to provide educational material is not a necessity, but a privilege. All parents and students who would like to participate in BYOD must fill out the BYOD contract including device information.

For purposes of BYOD, "Device" means privately owned wireless and/or portable electronic hand-held equipment. This includes, but is not limited to, existing and emerging mobile communication systems and smart technologies, portable internet devices, hand-held entertainment systems or portable information technology systems that can be used for word processing, wireless internet access, image capture/recording, sound recording and information transmitting/receiving/storing, etc.
Netiquette and Digital Citizenship