We are STEM Certified!
---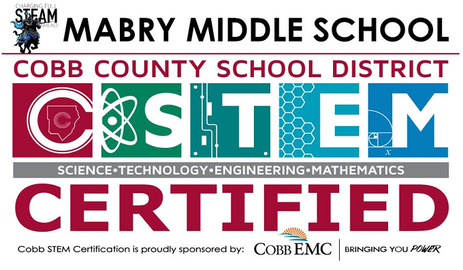 Mabry received COBB STEM certification in February of 2017. Mabry Middle School extends a myriad of STEM related opportunities to their students through the integration of math, science, technology and engineering concepts within the classroom, and through clubs such as the environmental club, and Lego Robotics Teams.
---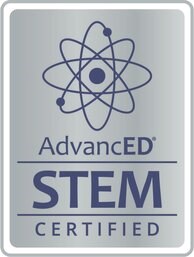 Mabry Middle School is an AdvancED STEM certified school. Mabry was the first middle school in Georgia to be certified whole school by AdvancED! Mabry's students, teachers, staff, parents, and community strive for and support excellence every day.
To see an example of a sixth grade interdisciplinary unit between science, math and PE about the science of baseball click here.