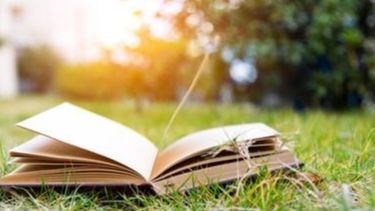 This page has been updated with the summer assignments for the 2023-24 school year.


As a reminder, the core courses your teachers recommended for you were listed online when you made your elective choices in March. Please look for those courses and complete the assignments as required.


Magnet Research and Internship
Summer 2023 Advanced Research (includes two assignments to complete)
English Department
All English Courses: Summer Reading
Math Department
Honors Algebra:
Honors Geometry:
Honors Advanced Algebra:
AP Calculus AB: Assignment
Science Department
AP Chemistry:
AP Physics 1: Assignment
Triple Play--AP Biology, Advanced DNA/Genetics, Honors Anatomy: Letter and Assignment
AP Environmental Science: APES Laws Assignment APES History Assignment
Magnet Biology: Assignment
Social Studies Department
AP US History: Assignment
AP Psychology: Recommended Reading (should be completed prior to the beginning of the course):
Slater, Lauren (2004) Opening Skinner's Box: Great Psychological Experiments of the Twentieth Century W.W. Norton & Co., Inc.: New York
A quiz on this optional reading will be given to students who read the book some time during the first few days of the semester. Students who pass this quiz will have bonus points added to their first classroom quiz grade. There is no penalty for not taking the "Skinner's Box" quiz (but this is the only opportunity for bonus/extra credit points during the semester).
World Language Department
Honors Spanish IV: