The Cobb Sports Podcast: Being Part of the Solution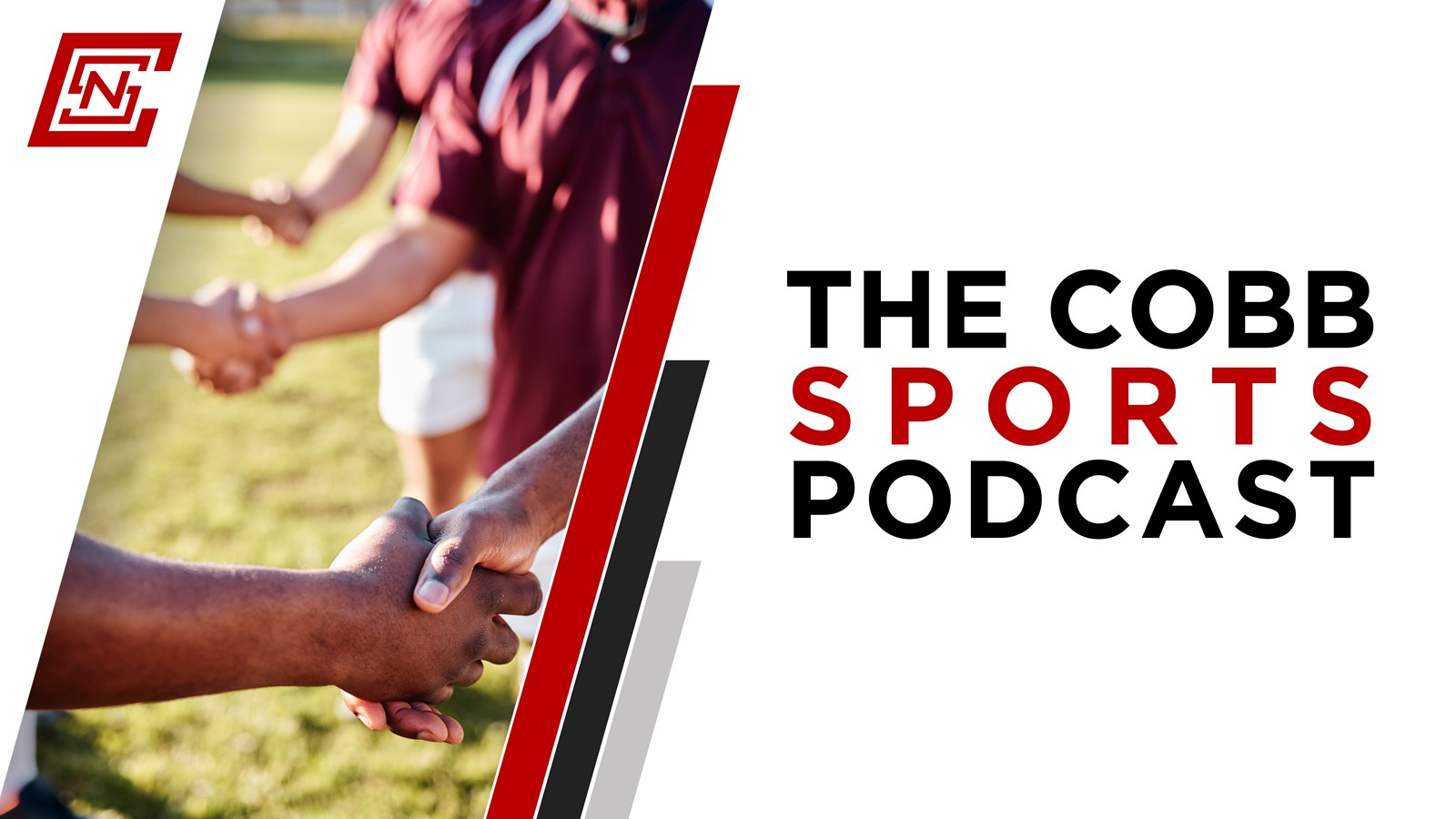 On this week's podcast, we hear from Cobb's Director of Athletics Don Baker and Lassiter Athletic Director Scott Kelly. Don discusses the Coach of the Month award program and AD Kelly gives a glimpse of what's happening at Lassiter, his philosophy of sports overall, and much more.
Cobb still has three undefeated football teams, and the recent County Cross Country Championships revealed some amazing runners in Cobb.
Volleyball coaches from Hillgrove and Kell won the August Coach of the Month honors and fall sports are approaching region schedules and the playoffs. Things will get very exciting when we return from fall break in October.