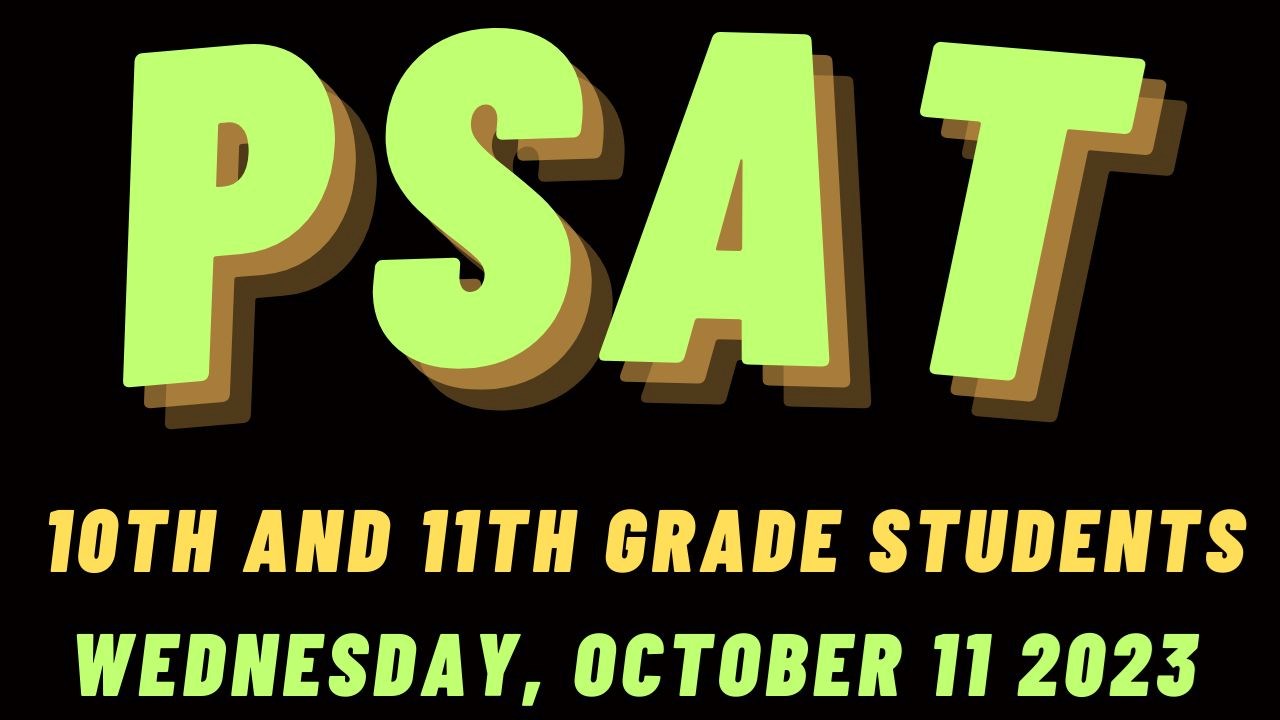 PSAT/NMSQT TESTING INFORMATION
Hillgrove High School will administer the PSAT/NMSQT (National Merit Scholarship Qualifying Test) digitally the morning of Wednesday, October 11, 2023.
2023 Fees:
10th Graders: The state of Georgia pays the fee.
11th Graders: Juniors pay $18 fee to participate:

Go to MyPaymentsPlus to make payment.
Deadline to pay is Monday, September 4, 2023.
This year, the PSAT/NMSQT will be administered DIGITALLY. This means students must bring their CCSD fully charged laptop and charging cord the morning of testing. For more information about the digital test and why taking the PSAT/NMSQT is important, click HERE.
The junior year PSAT/NMSQT result is the test used to enter the National Merit Scholarship and the National Achievement Scholarship Programs.
For more information on the PSAT/NMSQT visit PSAT/NMSQT Fall 2023 Student Guide