Welcome to Harrison High School. We're excited to have our freshmen and new students joining us for the 2022–2023 school year. This page will provide you with all the information you need to get your year off to a great start!
HOYA HELLO 2022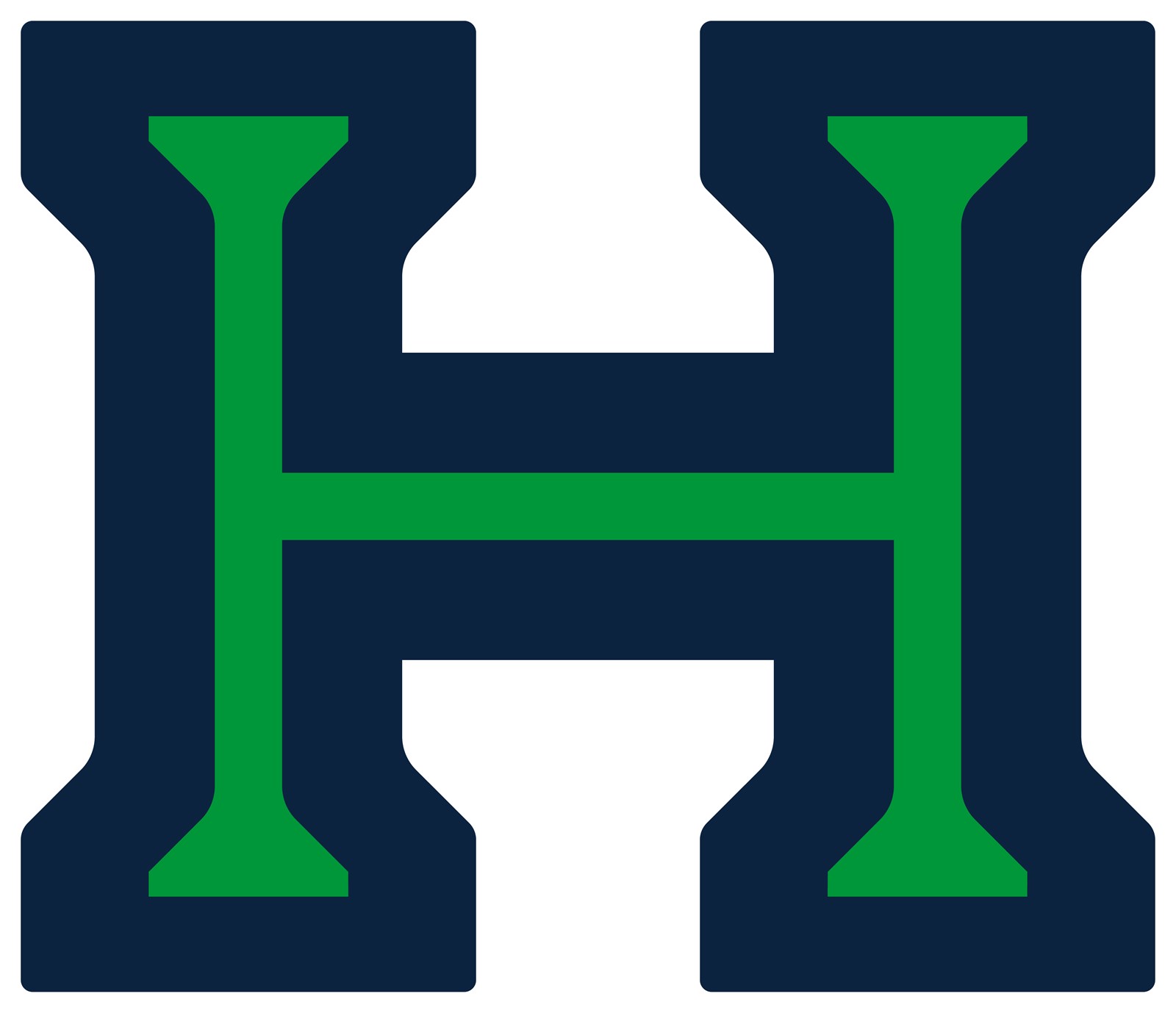 Please mark your calendar for HOYA HELLO on Thursday, July 28, 2022!
The first day of the 2022–2023 school year is August 1.
SENIORS - CLASS OF 2023
JUNIORS - CLASS OF 2024
SOPHOMORES - CLASS OF 2025
FRESHMEN - CLASS OF 2026
IMPORTANT RESOURCES