Welcome to Harrison High School! We are excited to invite new students to campus for our Hoya Hello (student orientation). All new students to Harrison will get acclimated to Hoya Nation during this event and this page will provide you with information to get your year off to a great start! For any returning students who wish to come onto campus and walk their new schedule, this would be a great time to do so.
HOYA HELLO 2023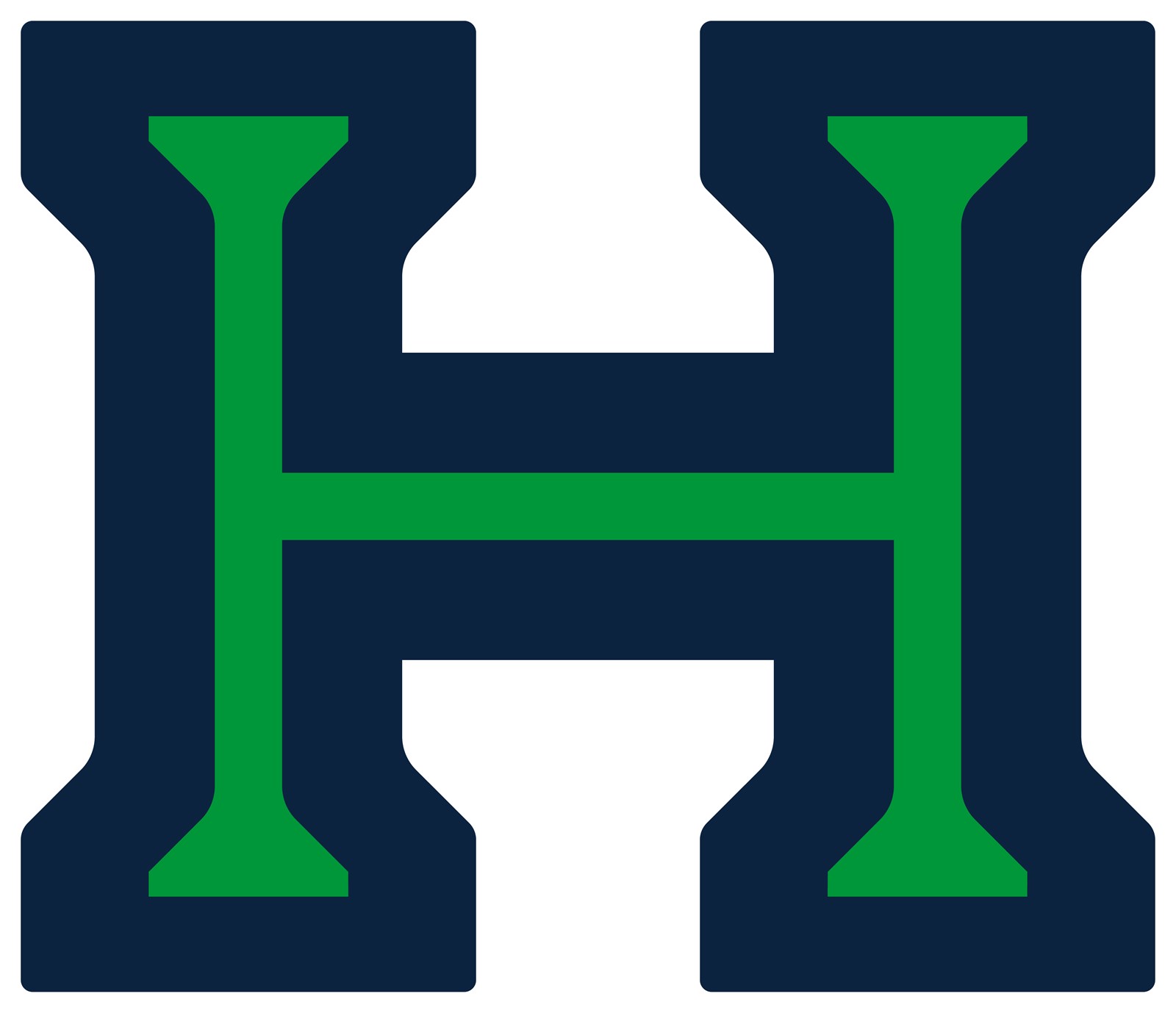 Please mark your calendar for HOYA HELLO on Friday, July 28th, 2023!
The first day of the 2023–2024 school year is August 1st.
IMPORTANT RESOURCES