Click this Link: Here Comes the Bus - A School Bus Tracking App for Parents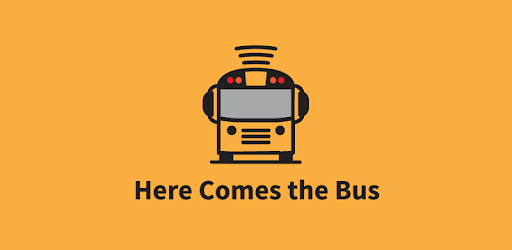 Click this Link: Digital Textbook Access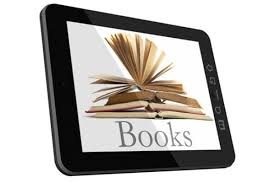 The web page above provides Cobb County School District parents with information about how your children access digital learning resources, including textbooks, at school and from home. The site is organized by grade level and content area and includes login information. If your child encounters issues with accessing a digital resource after school hours, please notify the teacher.
Click this Link: Office 365 Support Page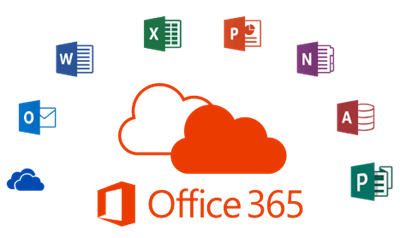 Georgia Milestones Lexile Info (see attachment below)
Math Parent Guides
See below for Milestone resource and study guides for grades 3, 4, and 5.