Dr. Sara Ostrander, Assistant Principal
I am thrilled to be starting my third year at East Side! I am excited to continue getting to know the students and families in the East Side community as we work together to make our school the best place to be! It is my desire to Encourage, Engage, and Empower our school family toward success each and every day!!
I am entering my 25th year of education and my 23rd year in Cobb County. I had the pleasure of teaching and serving students as a classroom teacher for 15 years. Throughout this time, I taught almost every grade in the elementary level. In 2014, I had the opportunity to move into an administrative position and continue serving today in a leadership role as assistant principal.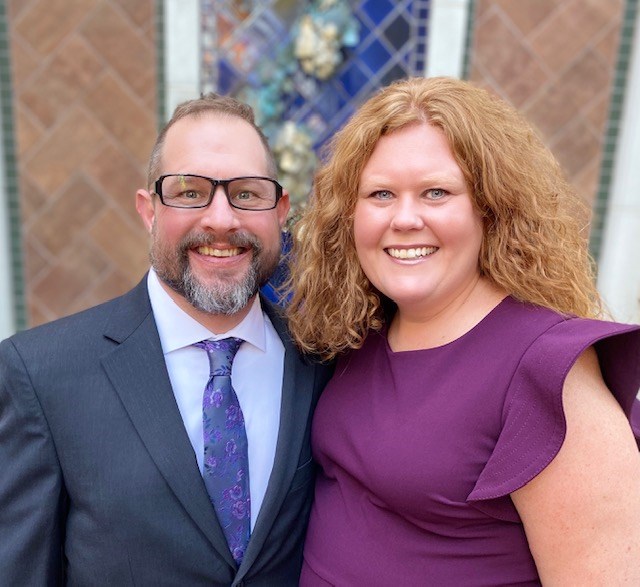 On a personal note, I have been married to my husband, Joel, for four years. We enjoy traveling, watching college football, and spending time with family and friends. While we live in the west Cobb community, we enjoy exploring the areas of east Cobb!