Su-Z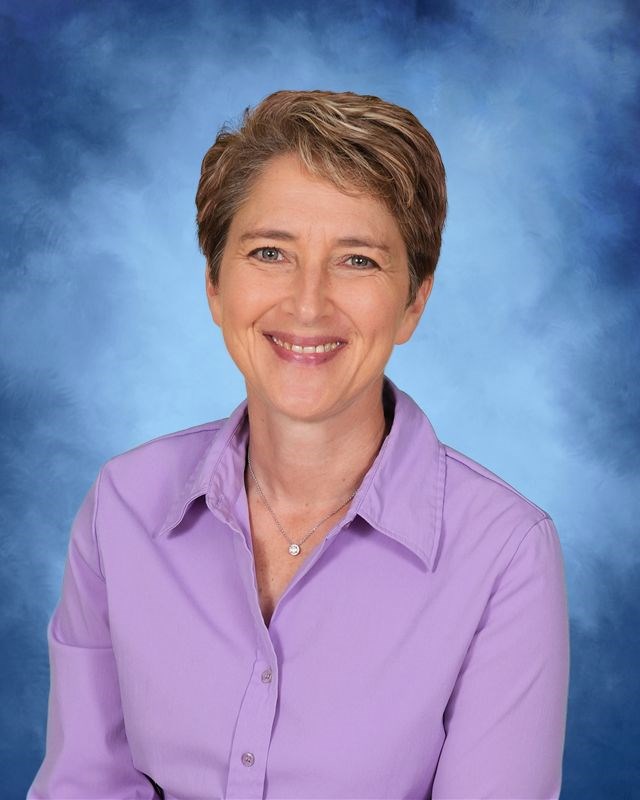 About Me
Mrs. Melody McAllister is originally from New York and has been moving south ever since, working for 20 years in schools in Delaware, Pennsylvania, and South Carolina, before landing at Allatoona in 2012. She lives in Kennesaw with her husband, her German Shepherd, and her cat, and she loves to travel, read, hike, and visit her son in San Francisco.
Skills and Education
Mrs. McAllister holds both a Bachelor of Science in Earth Science Education and a Master of Education in School Counseling from the University of Delaware. This is Mrs. McAllister's thirty-second year in education.