Community Service Opportunities
Community, Graduation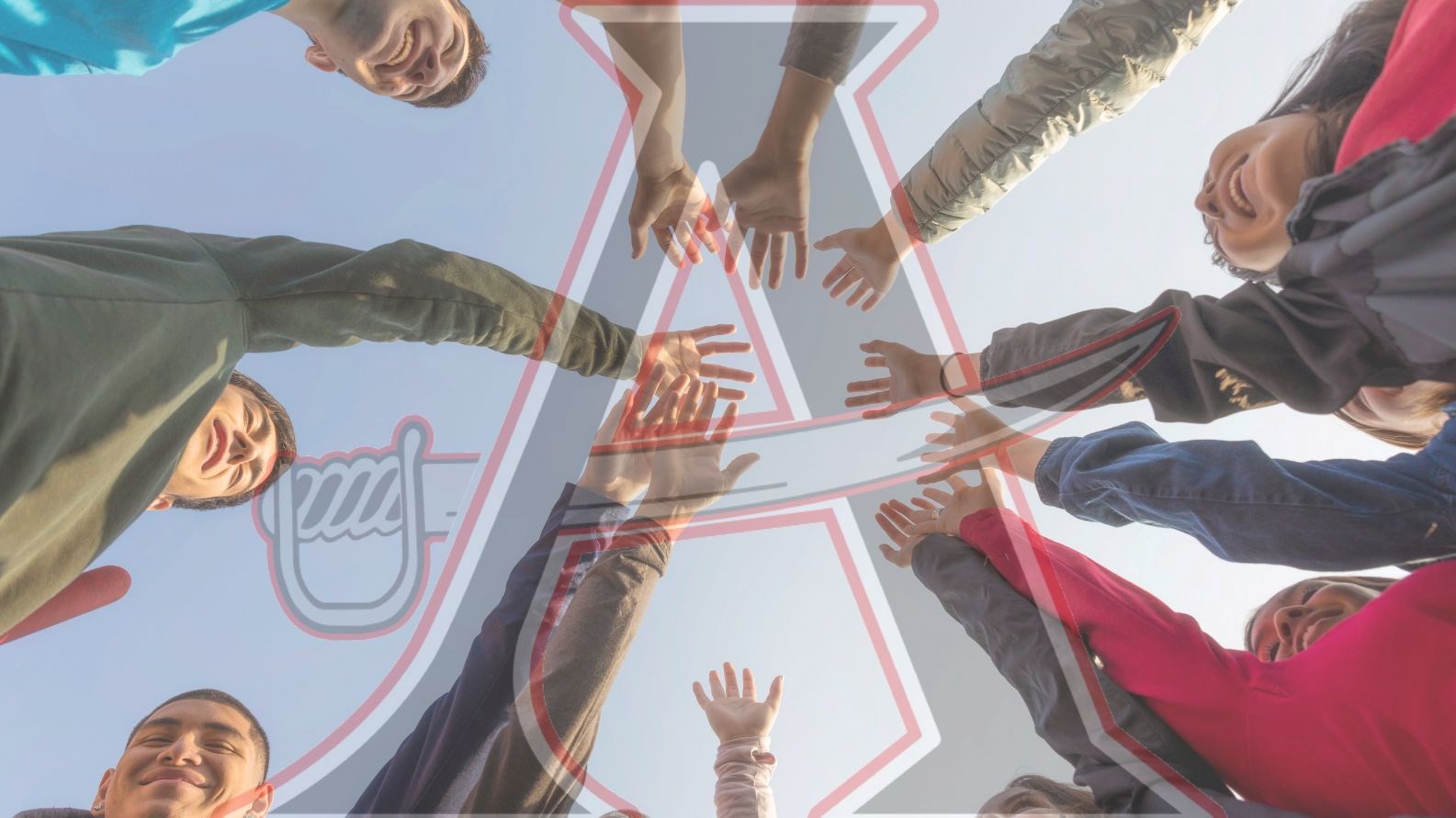 Wednesday, October 4, 2023
SUPERHERO WEEK IS COMING!
Each year the Allatoona High School student-athlete leadership council works with our feeder elementary schools to raise money for a very special cause. Turner's Heroes, a nonprofit based out of Nashville, Tennessee, was established in 2019 after Allatoona alum Turner Cockrell lost his courageous battle with cancer. The Cockrell family is very special to our community, and as a way to honor Turner's life, we all pitch in to help raise money in his honor and to fight pediatric cancer. For more information on Turner's Heroes, please visit Turner's Heroes | In Honor of Turner Cockrell | Nashville (turnersheroes.org).
Allatoona students can help in this fight in four ways.
Purchase a RED Turner's Heroes t-shirt via MyPaymentsPlus for $20.
Purchase a cape via MyPaymentsPlus for $10.
Donate a monetary donation via MyPayments Plus.
Wear their shirts and capes to the Allatoona vs. Etowah football game on 10/20 where the entire evening is dedicated to raising money and educating the Allatoona and Etowah communities on how their donated money funds discovery grants to eliminate cancer.
For each $10 donated, Allatoona students earn one (1) hour of community service for a maximum of 5 total hours that can be earned. Red shirts and capes are only available via presale through 10/10, so don't delay in making your donation. The community goal is to raise $20,000 for this wonderful cause, so please consider helping in any way that you can.
In addition to supporting research grants, we also want to show support to children who are battling this disease closer to home. Students are also able to donate a new, in its original package toy(s) the week of 10/16 through 10/20 to the collection bins outside the front office, Ms. Howard's office and Ms. Cockrell's office. These toys will be taken to Children's Healthcare of Atlanta for distribution to pediatric cancer patients in our area. A list of needed toys are available throughout the school above the water fountains. For each $10 in toys donated, one (1) hour of community service can be earned for a maximum of 6 hours. Student must include their name, homeroom teacher, and receipt with the toy to receive credit for their donation.
Students with questions can see Ms. Howard, Ms. Cockrell or any member of Athletic Leadership.
Go Bucs!
---
Thursday, September 7, 2023
Hi! My name is Anaika Scott and I'm from the Lewis Elementary School PTA Family Engagement Team. We are hosting a Literacy Night on Wednesday, Sept. 20, from 6-7:30 pm and we are looking for volunteers. Volunteers should try to arrive about 15 minutes before their shift. We'd appreciate if you could pass this information on to your students.
Here is the link to the sign up genius.
https://www.signupgenius.com/go/10C084DA9AC2EA2FBC52-literacy
If you have any questions, please feel free to contact me by email or by phone at (908) 249-1777.
Lewis Elementary School
4179 Jim Owens Rd NW
Kennesaw, GA 3015