Learning Takes Flight at Russell STEM Night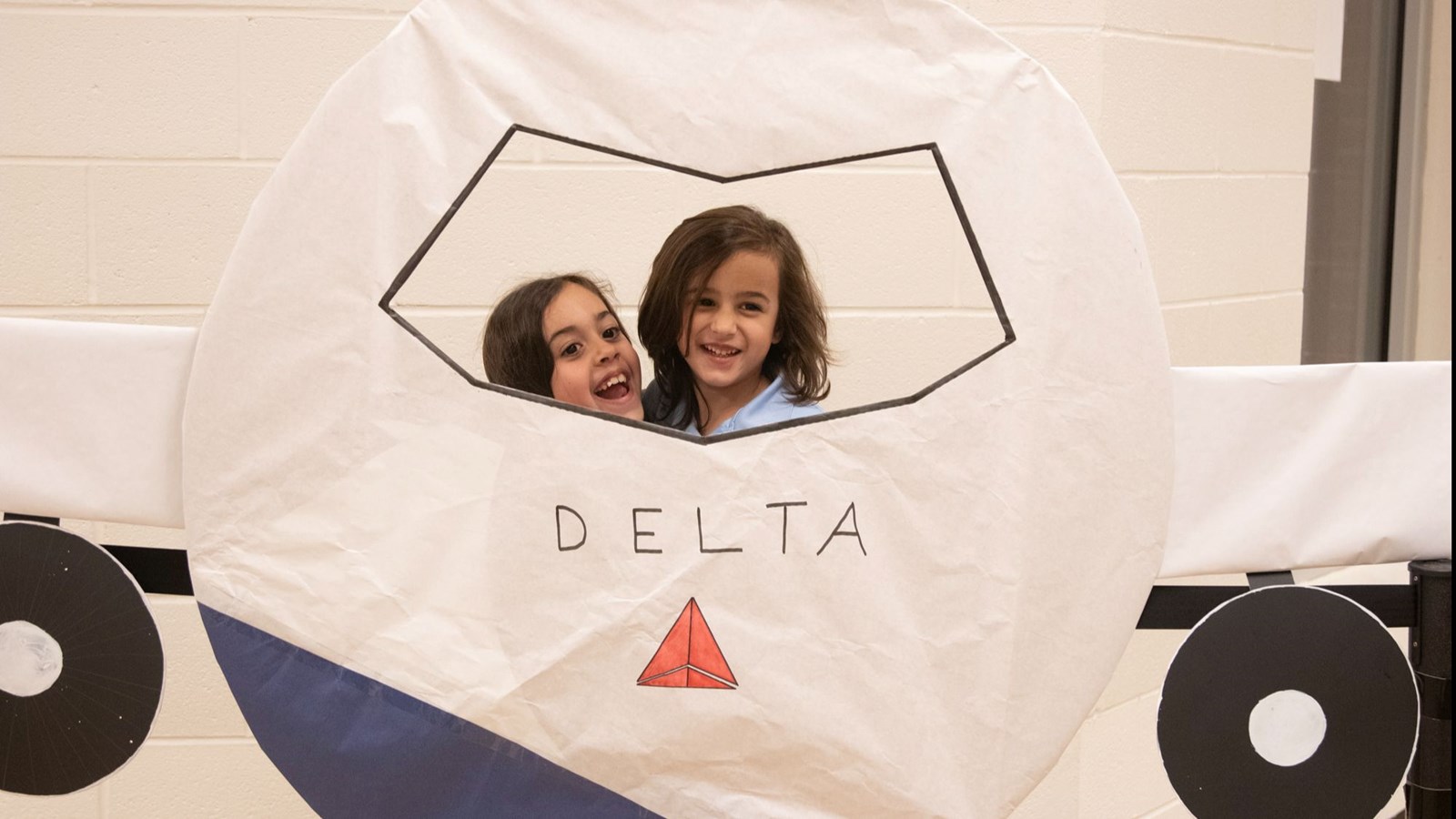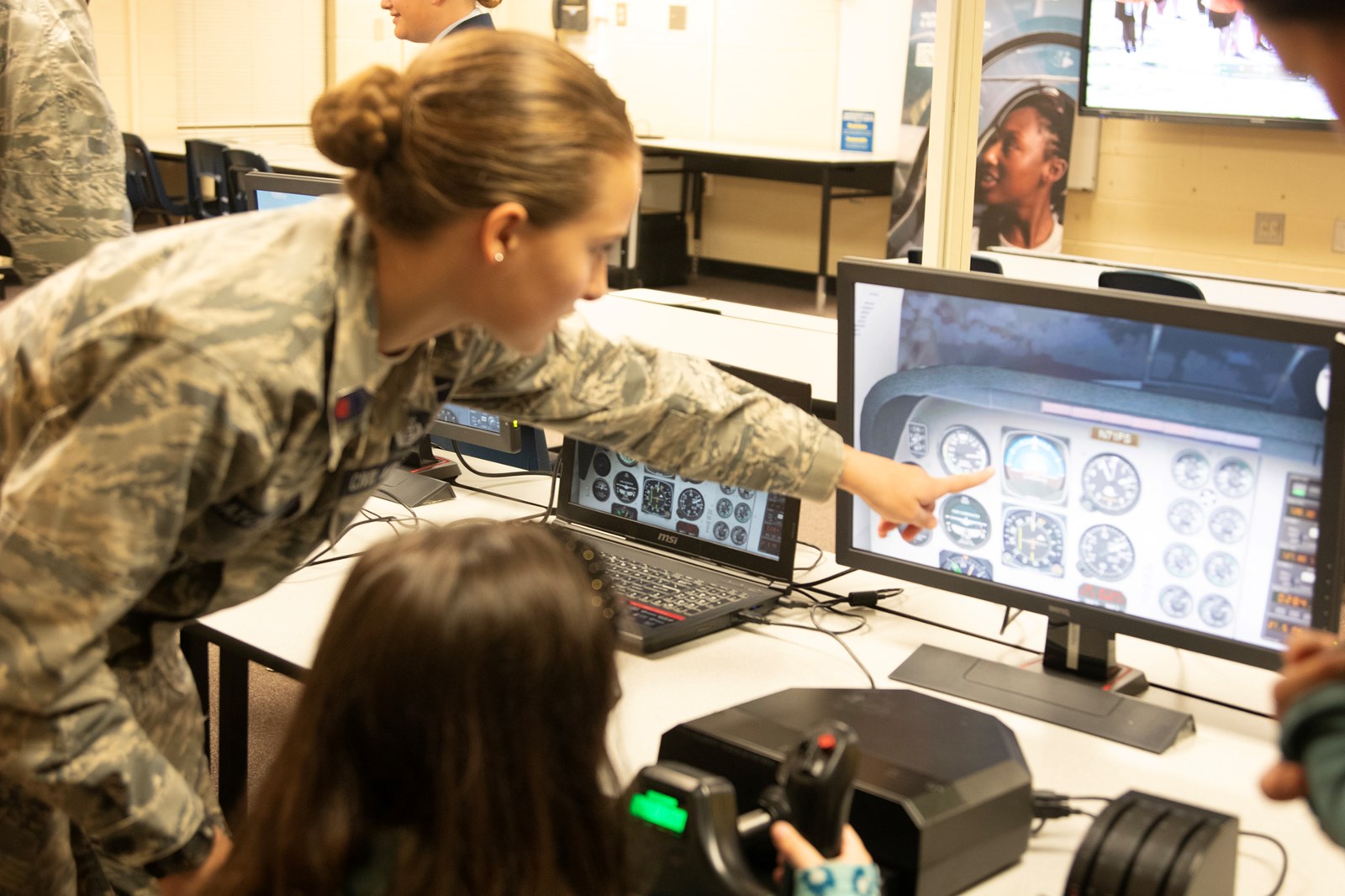 In a few decades, one of the pilots landing at Hartsfield-Jackson Atlanta International Airport may have developed a love of flying while attending Russell Elementary School.
Russell recently invited students and families to explore all things flight during the school's STEM night.
The budding Russell pilots met guests from NASA, The Civil Air Patrol, Delta Airlines, the Cobb Fire Department Drone unit, and the Georgia Tech Yellow Jacket Flying Club. The guests gave the students an opportunity to learn about various careers and the skills involved.
The evening included a flight simulation, a Minecraft space challenge, demonstrations about space, drones, and parachuting.
Students in each grade level also completed a standard-based STEM challenge. Beyond flying, students could try their skills at 3D printing, coding, and robots. Students could also check out the Cobb Schools Food and Nutrition Smoothie bike and the South Cobb Children's Library.