Cobb Teachers of the Year Pick Up Keys to New Cars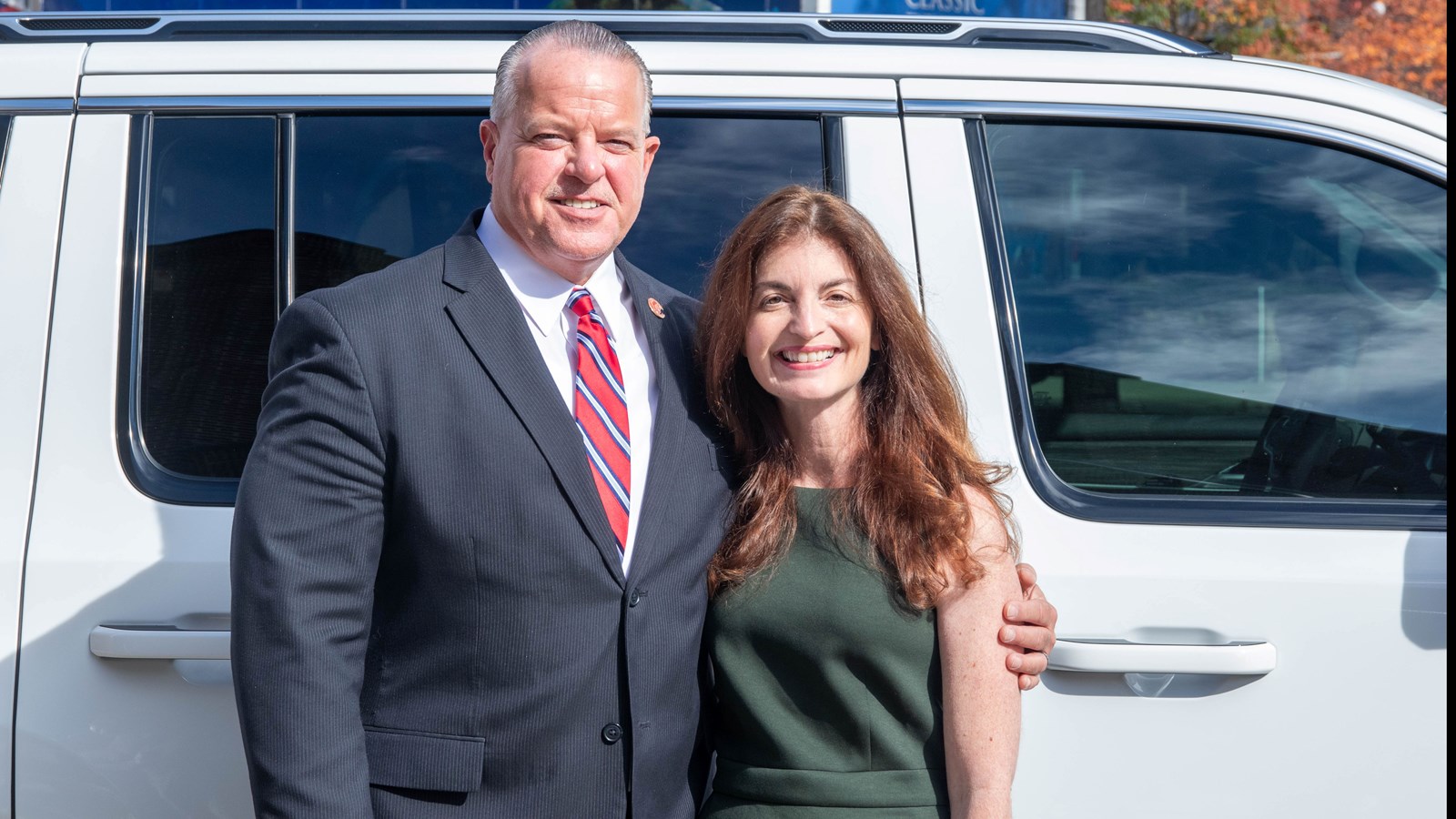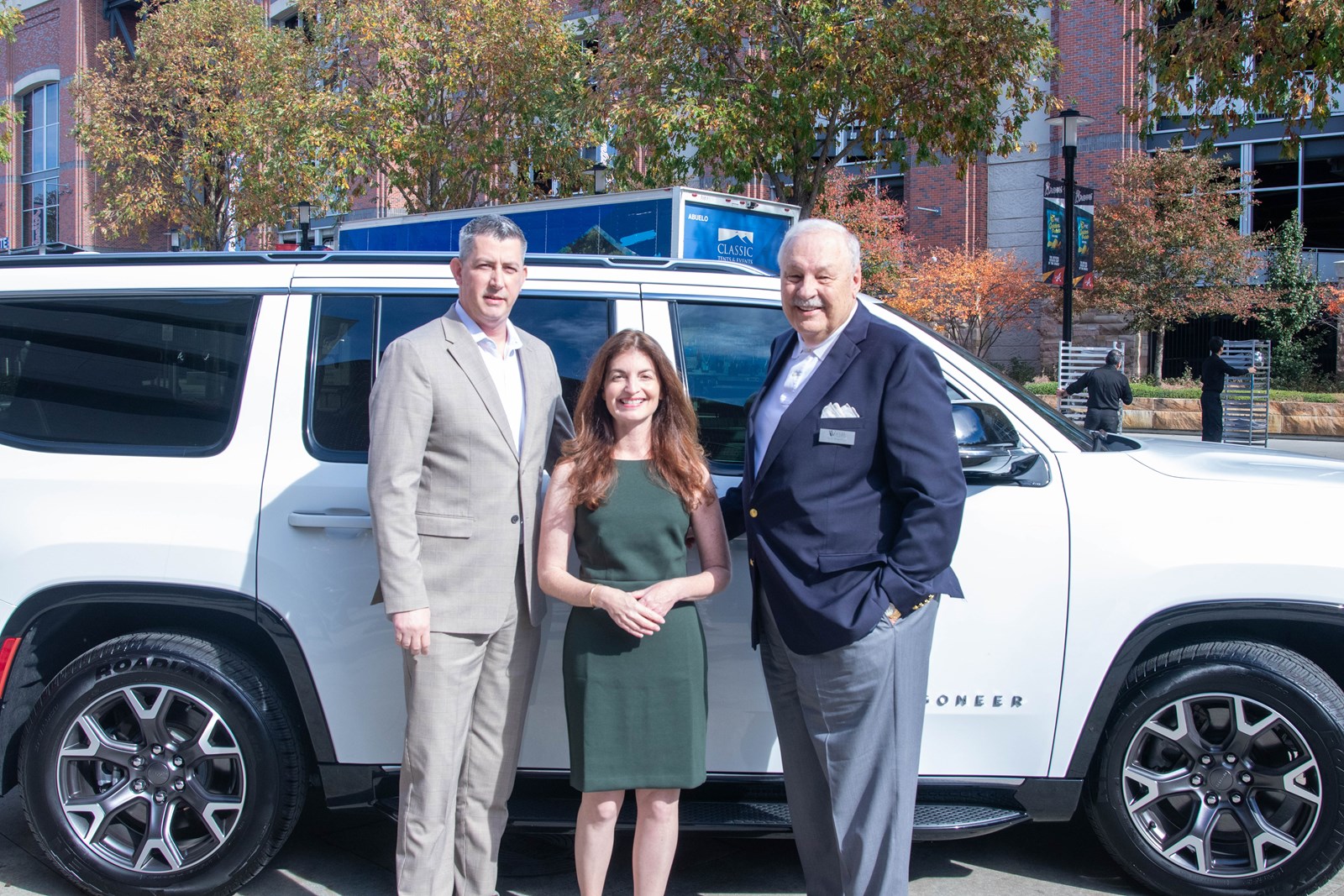 No community celebrates teachers like Cobb County, and the Cobb Schools Teachers of the Year have the keys to new cars to prove it.
Less than a month after the Cobb community celebrated the top teachers with a Rockin' Pep Rally, Cobb's District Level Teachers of the Year picked up the keys to the new cars they will be driving for the next year. Each year, the Ed Voyles Automotive Group provides new cars for Cobb's District Level Teacher of the Year winners. This year, the drivers of the new cars are Dr. Elizabeth Goff, Bells Ferry Elementary; Annelisa Bellack, Awtrey Middle School; and Suzette Spinelli, Lassiter High School.
As Dr. Goff slid behind the wheel of her new Jeep Wagoneer, she would have to adjust to all the new upgrades added to cars over the past 16 years. That is how long it has been since Dr. Goff has had a new car. If Dr. Goff goes on to win the state Teacher of the Year title, she will get to keep the new car forever.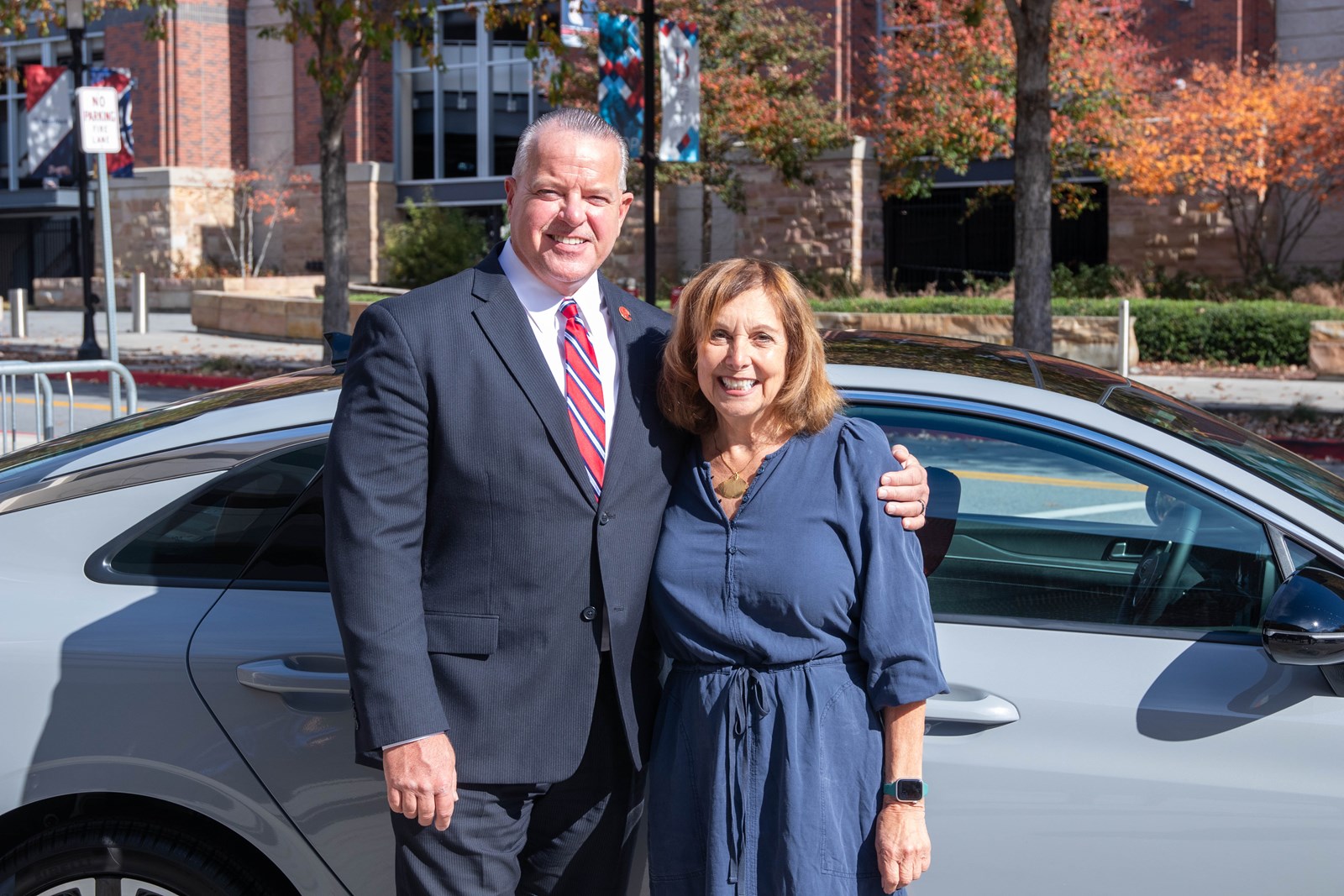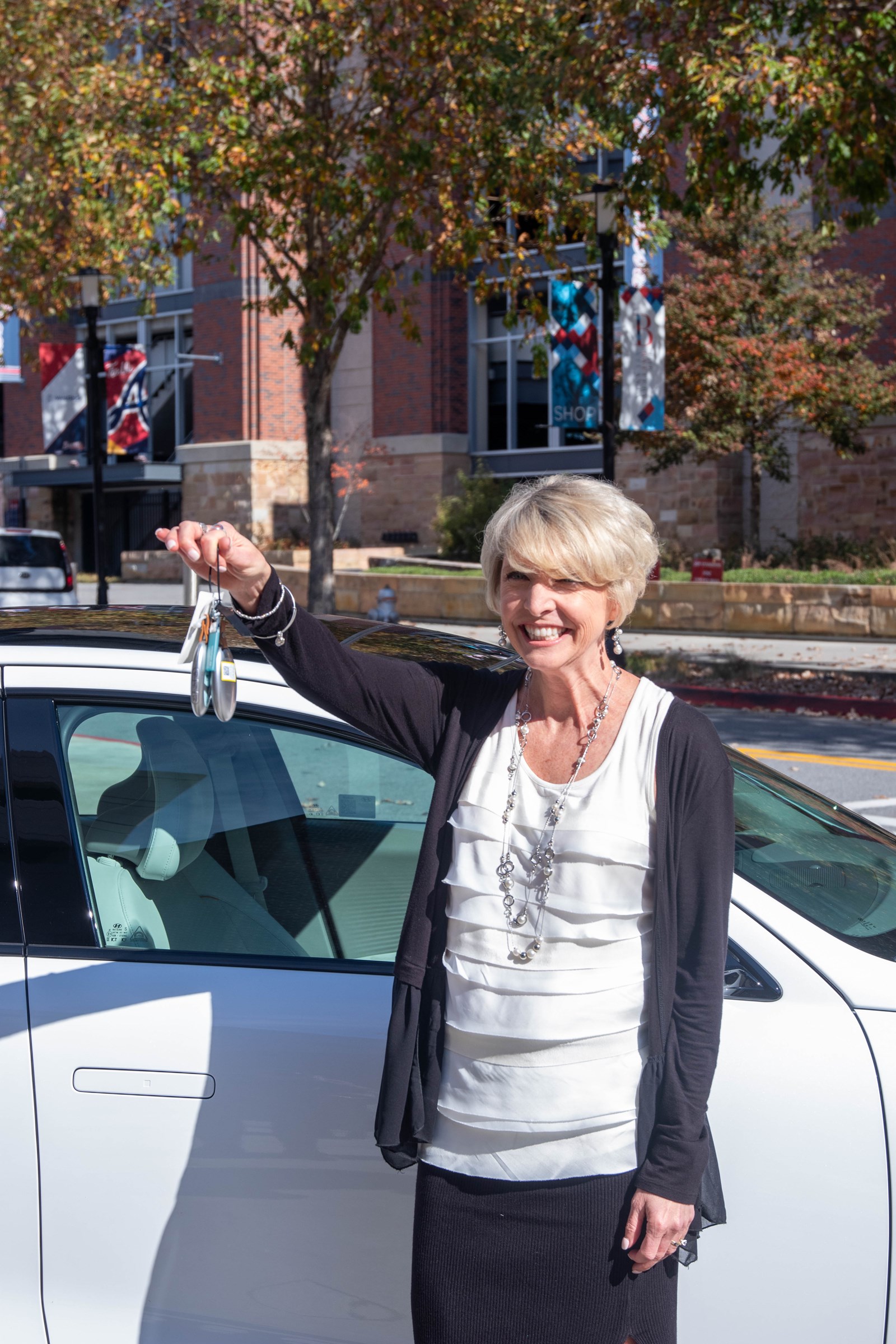 Before she drove off from the Roxy, Ms. Bellack beamed as she held up the keys to her new Hyundai IONIQ 6. Students at Lassiter may be envious when they see their beloved art teacher, Ms. Spinelli, park her Kia Optima at the school.
"The Cobb community knows our teachers are the reason why Cobb students are so successful. The community knows our teachers are the reason why families move to Cobb. That is why our community holds the largest celebration of teachers in the state and maybe even the entire country," said Board Chair Brad Wheeler.
The car giveaway topped off the Cobb Chamber's State of Education event at Coca-Cola Roxy Theatre, where Cobb Schools Superintendent Chris Ragsdale announced a partnership that will positively impact Cobb students and the entire community for decades. As Superintendent Ragsdale told the room filled with members of the Cobb Chamber, the $2 million financial commitment from Wellstar Health System and the Wellstar Foundation will benefit the Cobb Innovation Technology Academy to help develop future healthcare professionals.
Superintendent Ragsdale also praised the 10 Cobb schools that were recently recognized as Literacy Leaders by Georgia School Superintendent Richard Woods. Only 155 schools statewide met the qualifications to be recognized.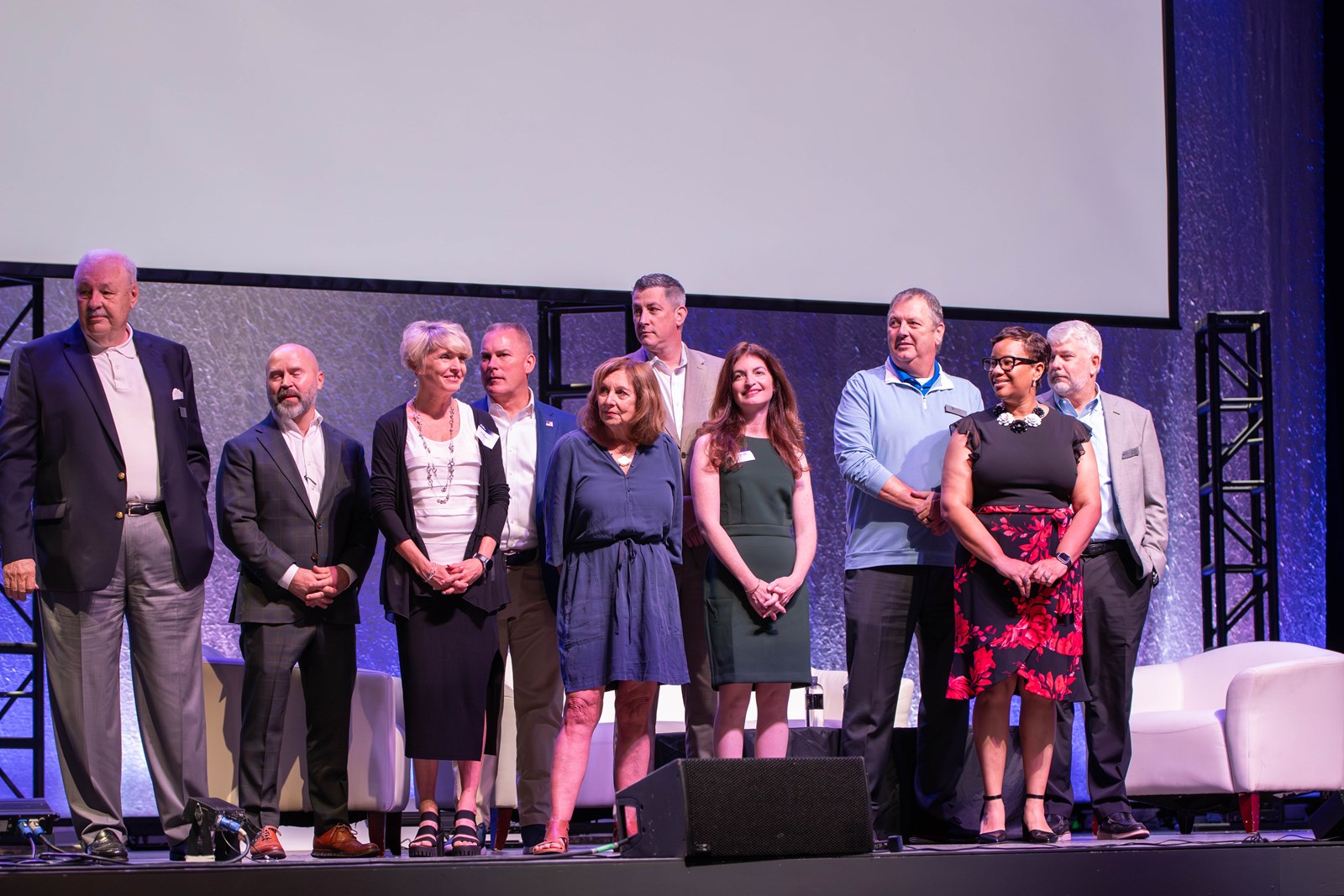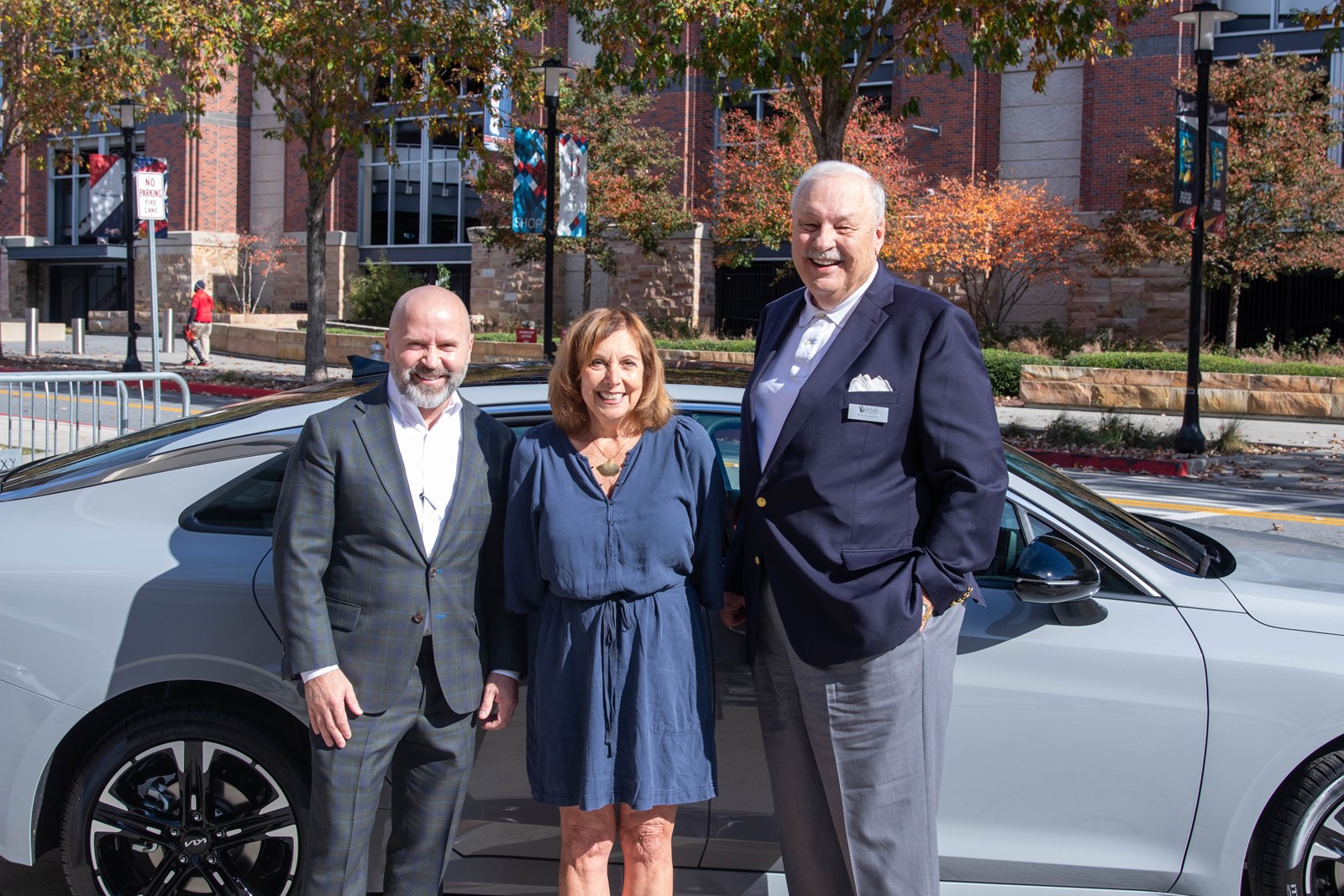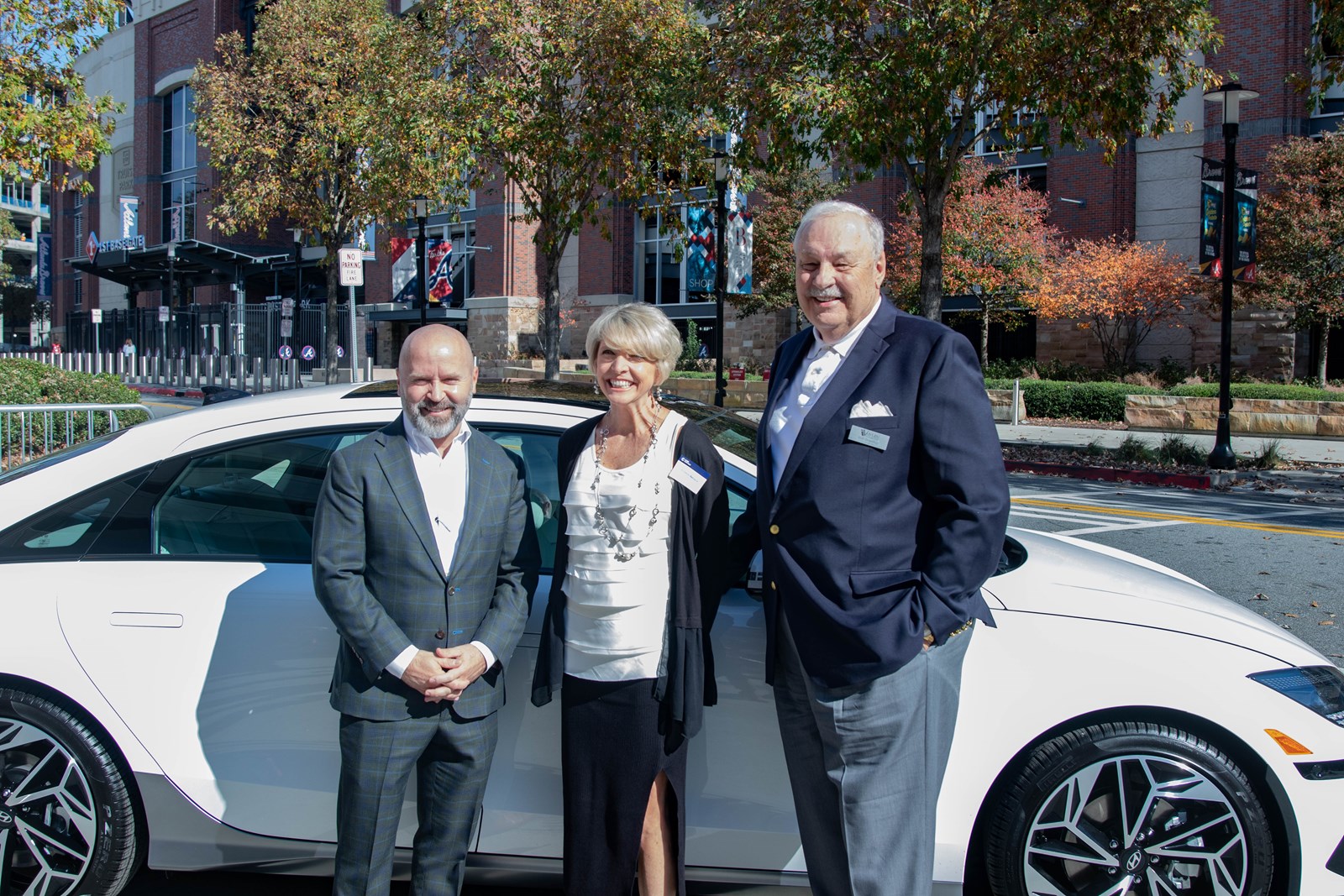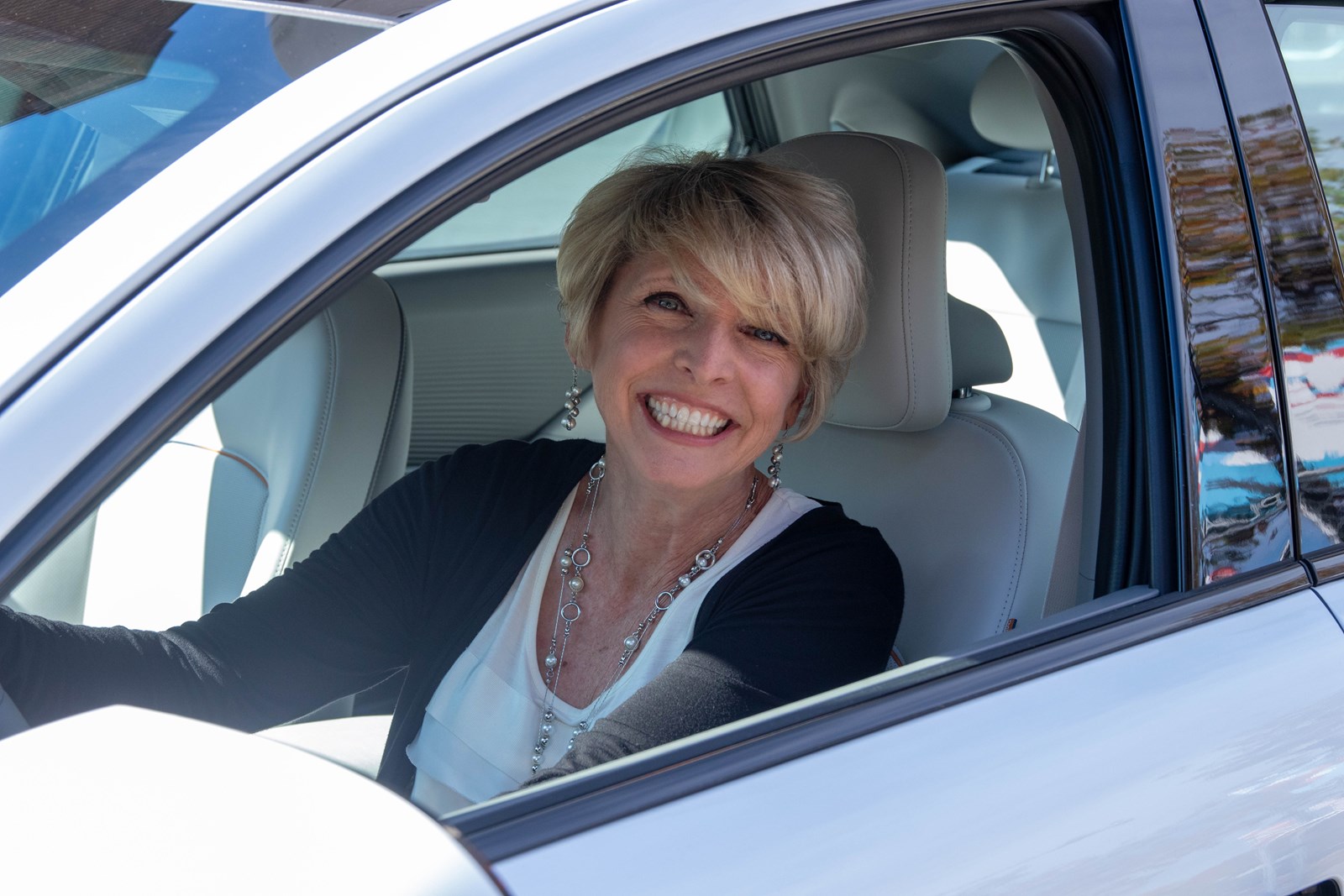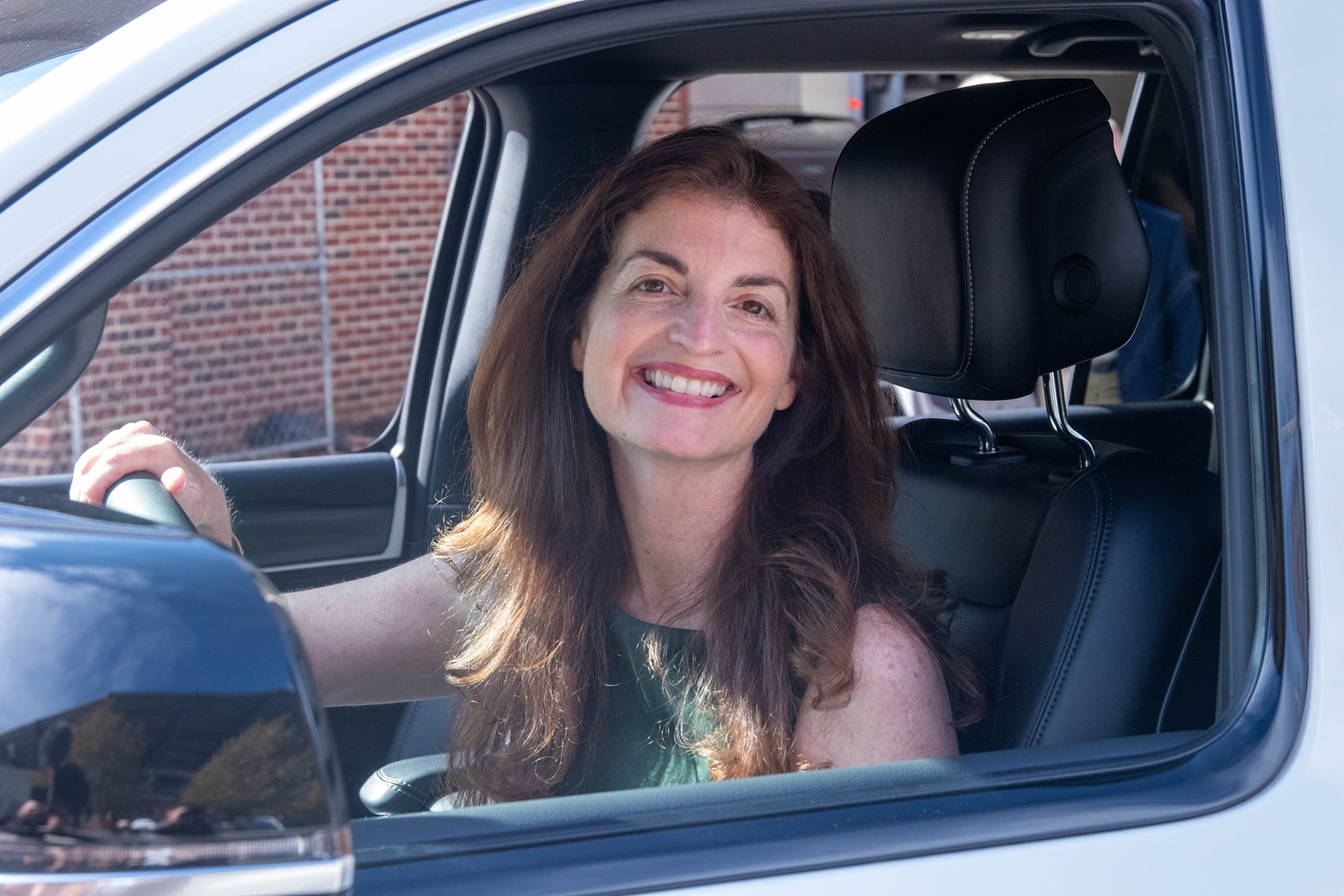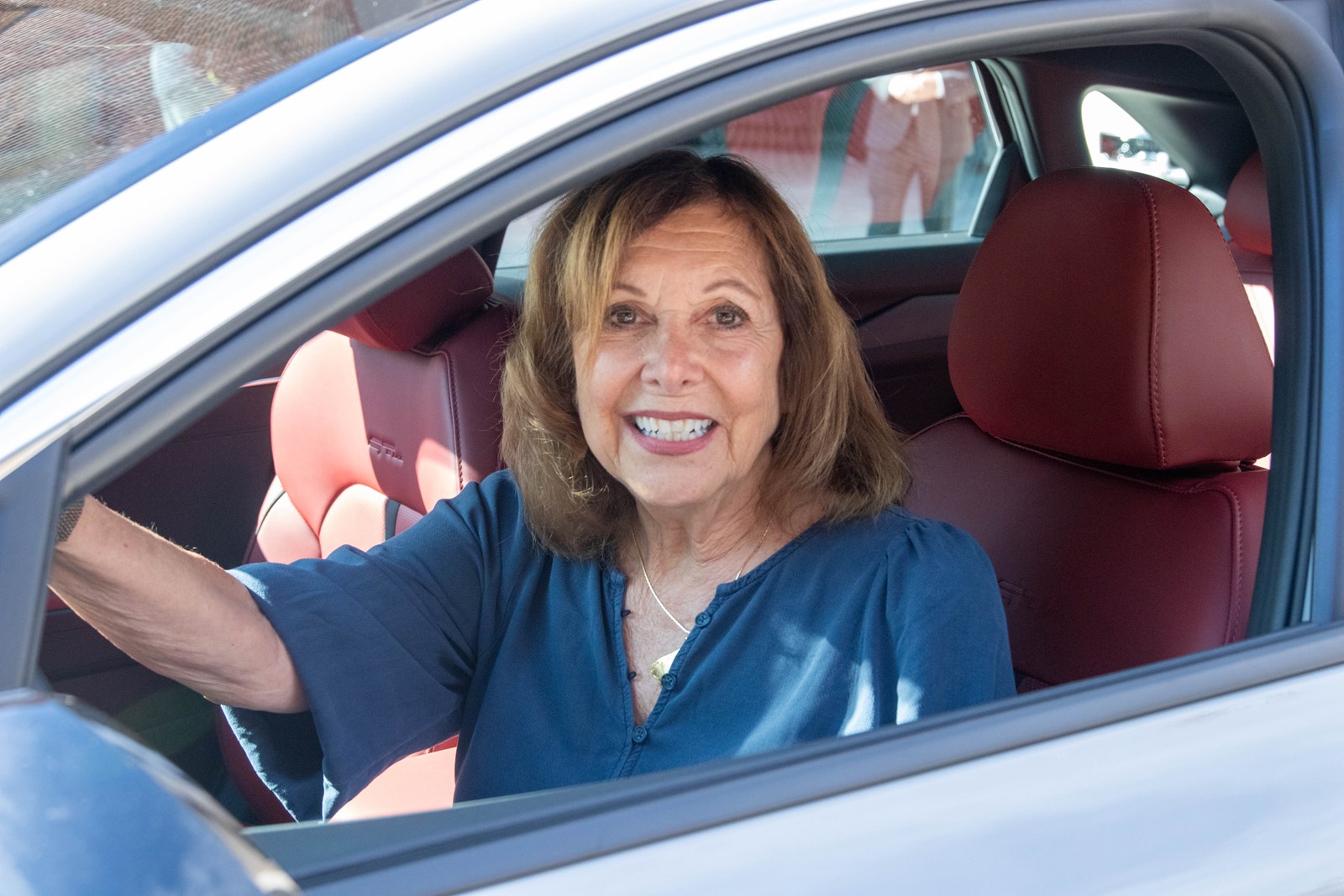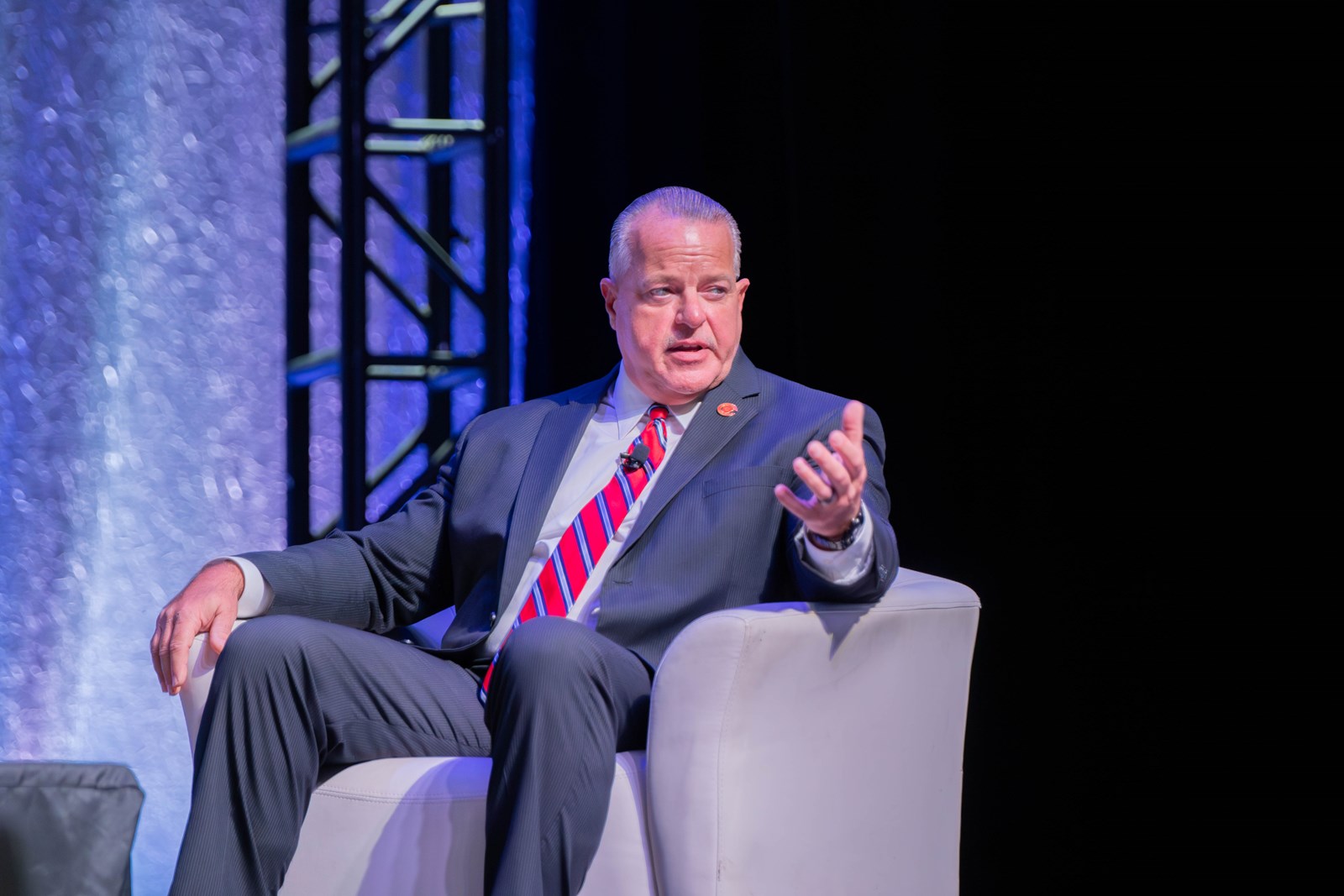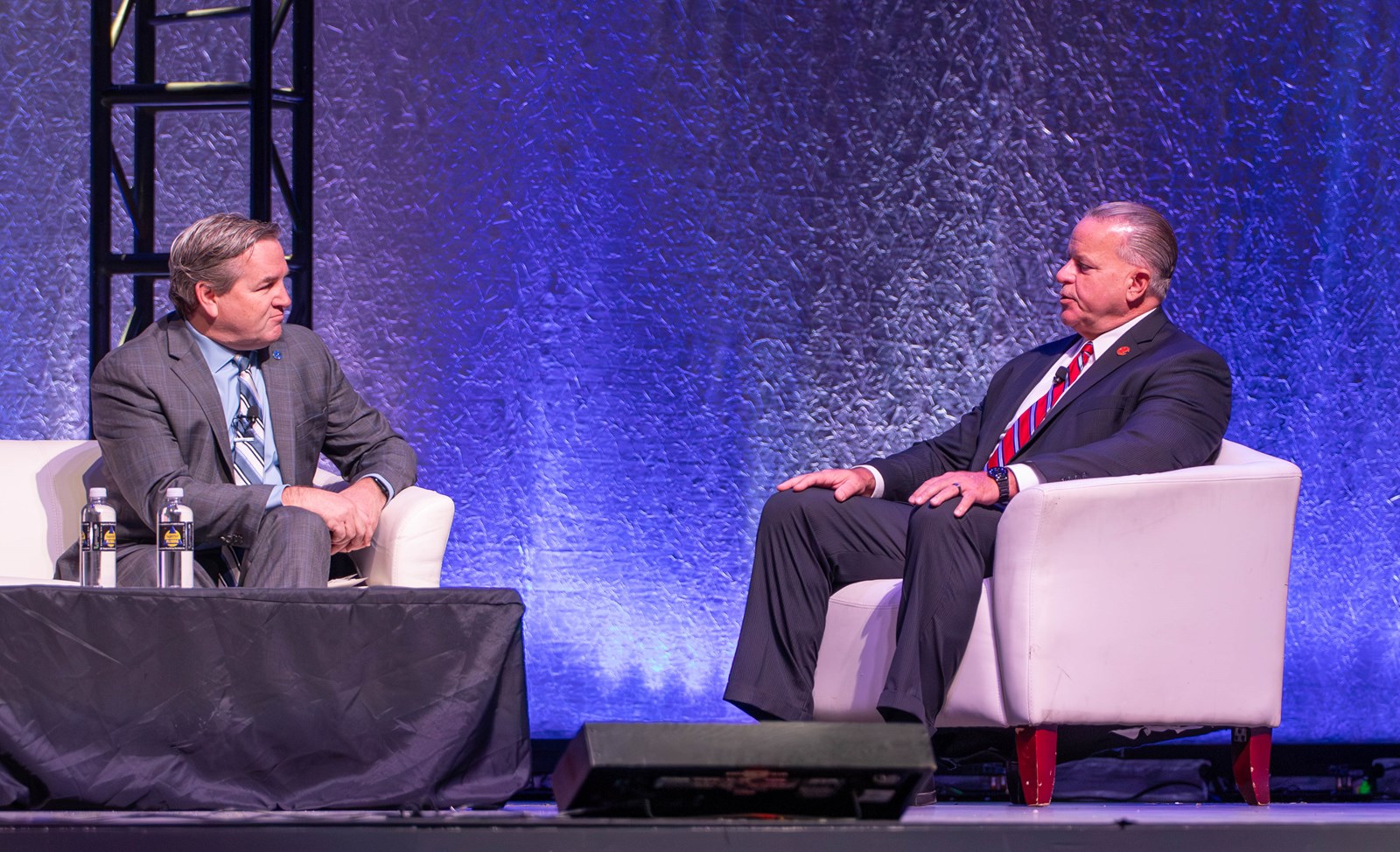 A few weeks after the car giveaway, CapitalOne representatives visited Cobb's top teachers at their home schools to present them with a $500 thank you of school supplies.