The Inside Scoop: How Weather Affects Cobb's Schools and Families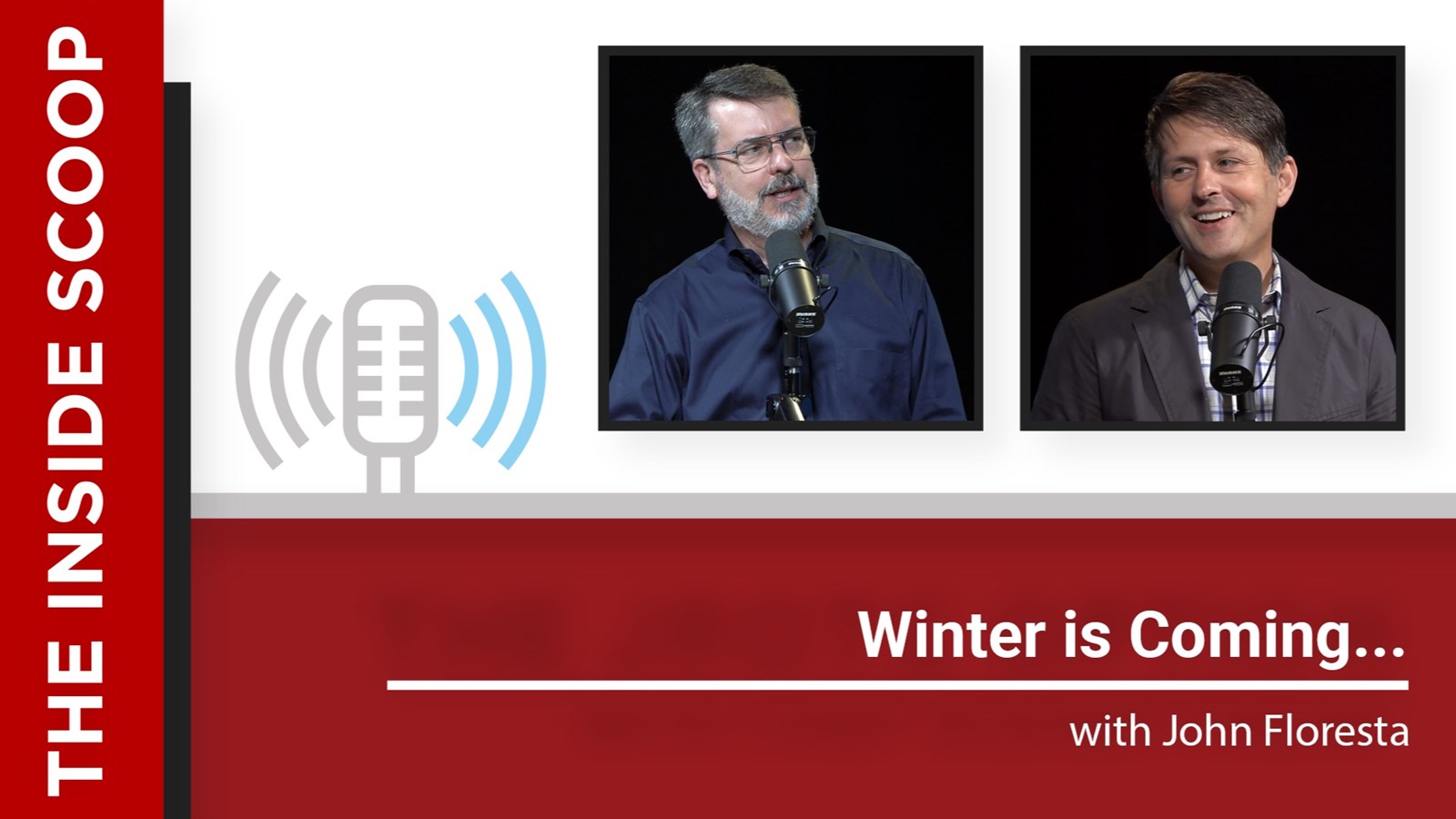 Winter weather and icy road conditions can often affect the school schedule with delays and closings. Our region's response is often complicated by limited resources for handling winter weather compared to the other areas of the country, with more equipment for snow and ice removal.
John Floresta joins the podcast today to discuss the decision-making process for school closures due to weather conditions and how the District prepares for weather events, emphasizing safety as the primary concern. He details the collaboration between internal and external experts—including meteorologists, the National Weather Service, and district operational staff—to make informed decisions.
Communication through social media, emails, and text messages by the District helps keep parents informed about potential closures and the possibility of students continuing their learning remotely in certain circumstances.
Other weather conditions, such as floods, tornadoes, and extreme heat, are also discussed. Mr. Floresta provides insights into the comprehensive planning and decision-making process behind school closures while prioritizing student safety and educational continuity.
Click here to listen to this fascinating and important episode.