Cobb Schools Board Reviews Strategic Plan for 2023-2028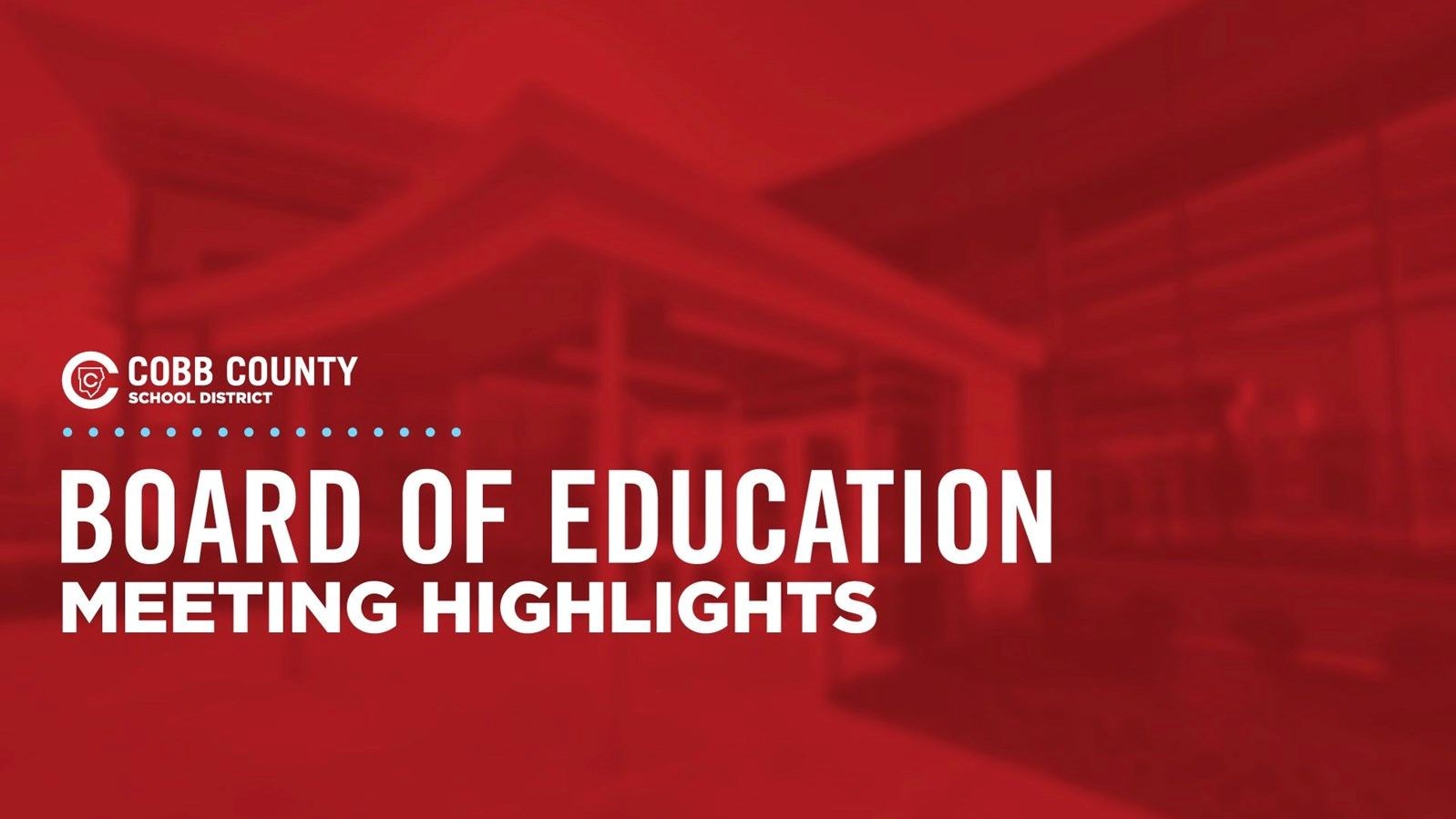 During the first monthly Board of Education meeting of the new year, Board members reviewed the District's proposed strategic plan for 2023-2028. The Board members will vote on the final strategic plan during the February 16 meeting.
The strategic plan serves as a roadmap of where the District is going and how the Cobb Schools team plans to get there. Cobb principals, teachers, and almost 10,000 parents helped inform the key components of the strategic plan, which focuses on what students should be able to do upon graduation. At the center of the strategic plan is a Cobb graduate and what Cobb parents and the community expect students to be able to do when they walk across the graduation stage.
The Cobb County community believes graduates should possess specific competencies which lead to graduates who are scholars, leaders, and citizens.
"I appreciate the superintendent and his team working with the community to develop the District's strategic plan for the next five years. The plan tells our community, especially our parents, what they can expect Cobb graduates to be able to know and do," said Cobb Schools Board Chair Brad Wheeler.
In addition to the monthly financial status update from the Cobb Schools Financial Services Department, the Board also heard a brief on the annual Independent Financial Audit, which helps keeps the Board and community updated on District finances.
Personnel Changes for Principal Level and Higher:
• Parker, Nick, Senior Executive Director, SPLOST, retirement effective July 1, 2023.
Board Recognitions:
• 2022-2023 Georgia High School Association 6A One Act Play Best Actress State Champ – Jada Thompson, Allatoona High School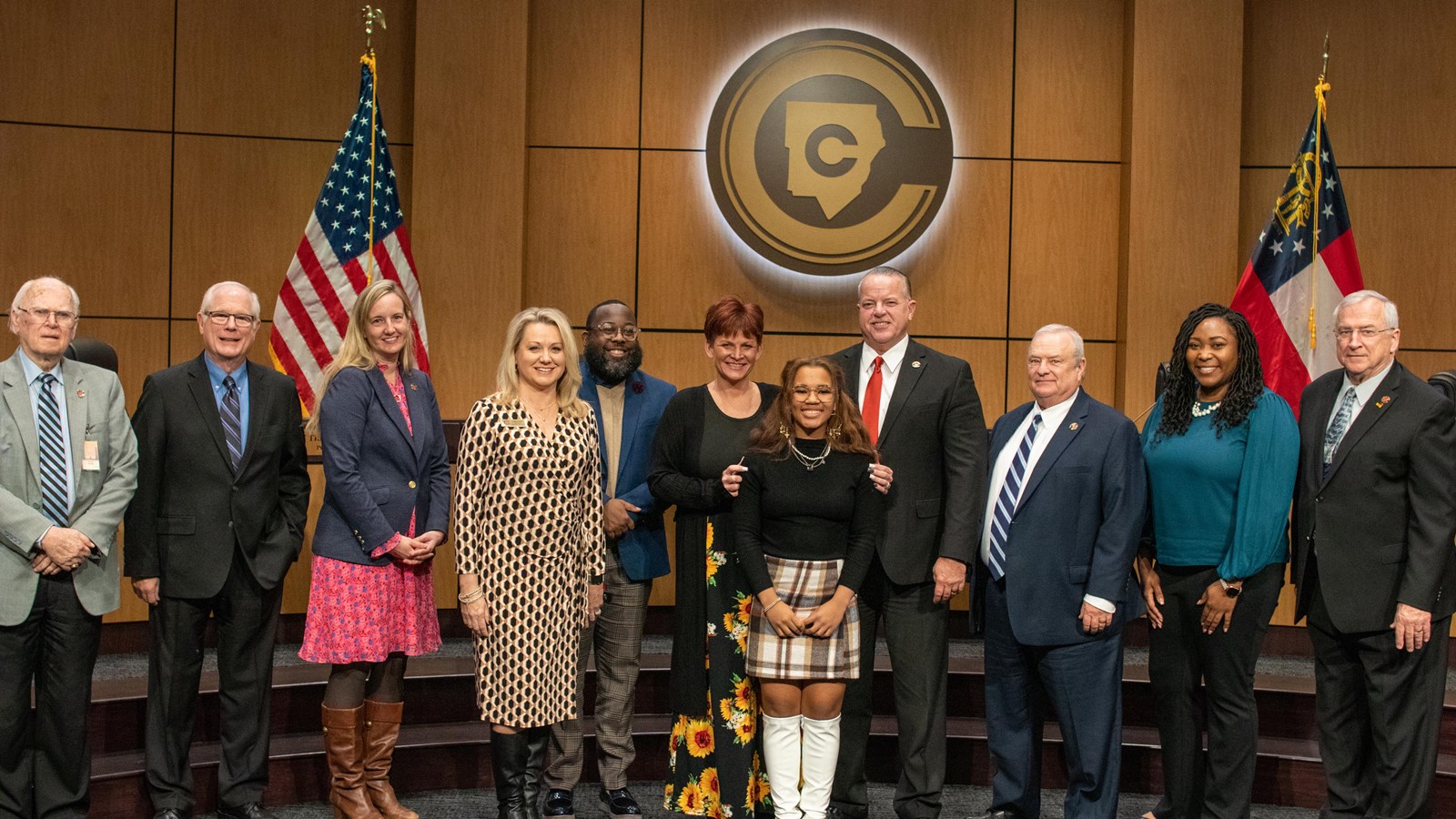 • 2022-2023 Georgia High School Association 6A One Act Play Best Actor State Champ – Caden Phillips, Allatoona High School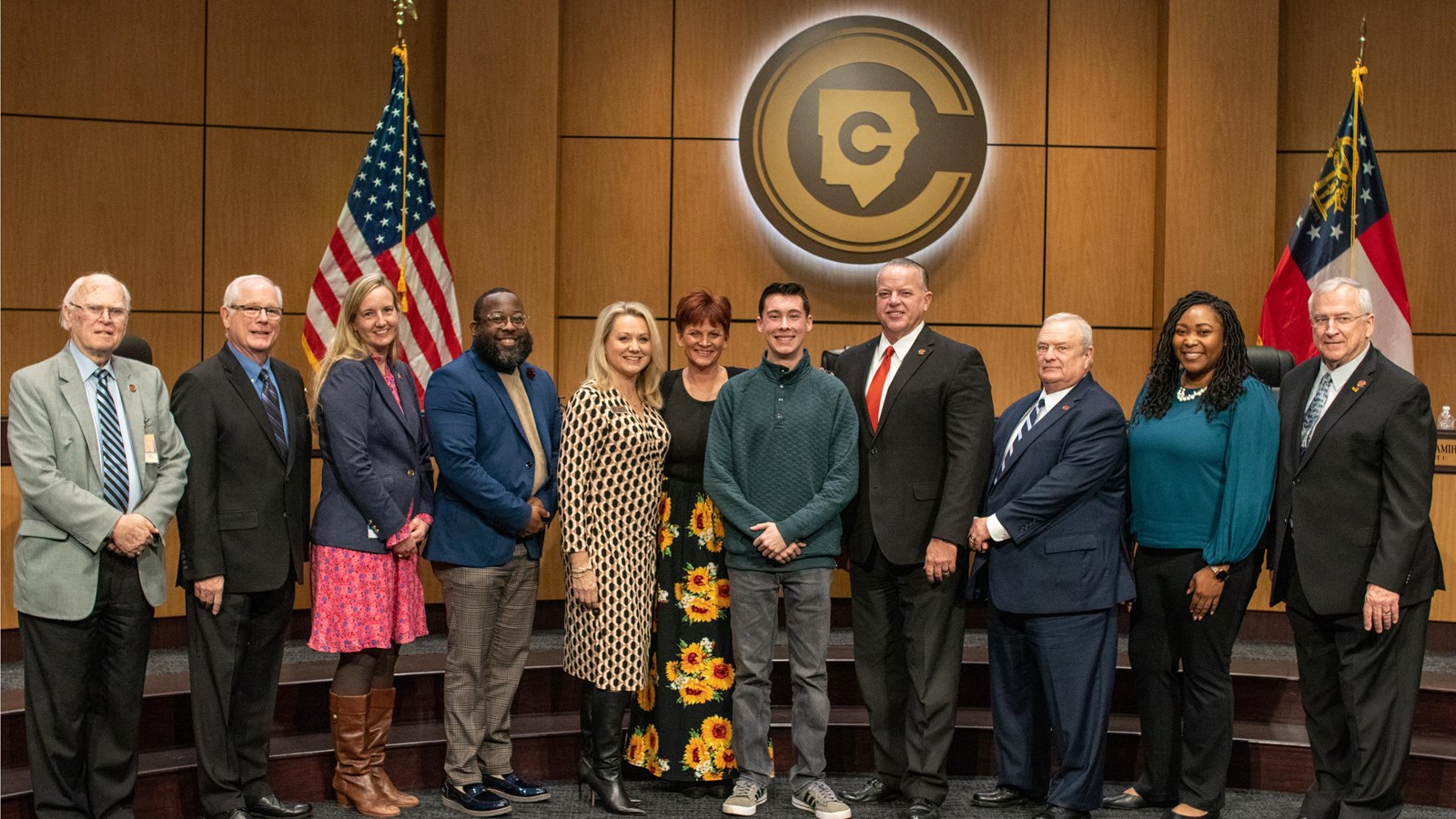 • 2022-2023 Georgia High School Association 6A One Act Play State Champions – Allatoona High School