Cobb Schools Celebrates Retirees with 7,500+ Years of Combined Service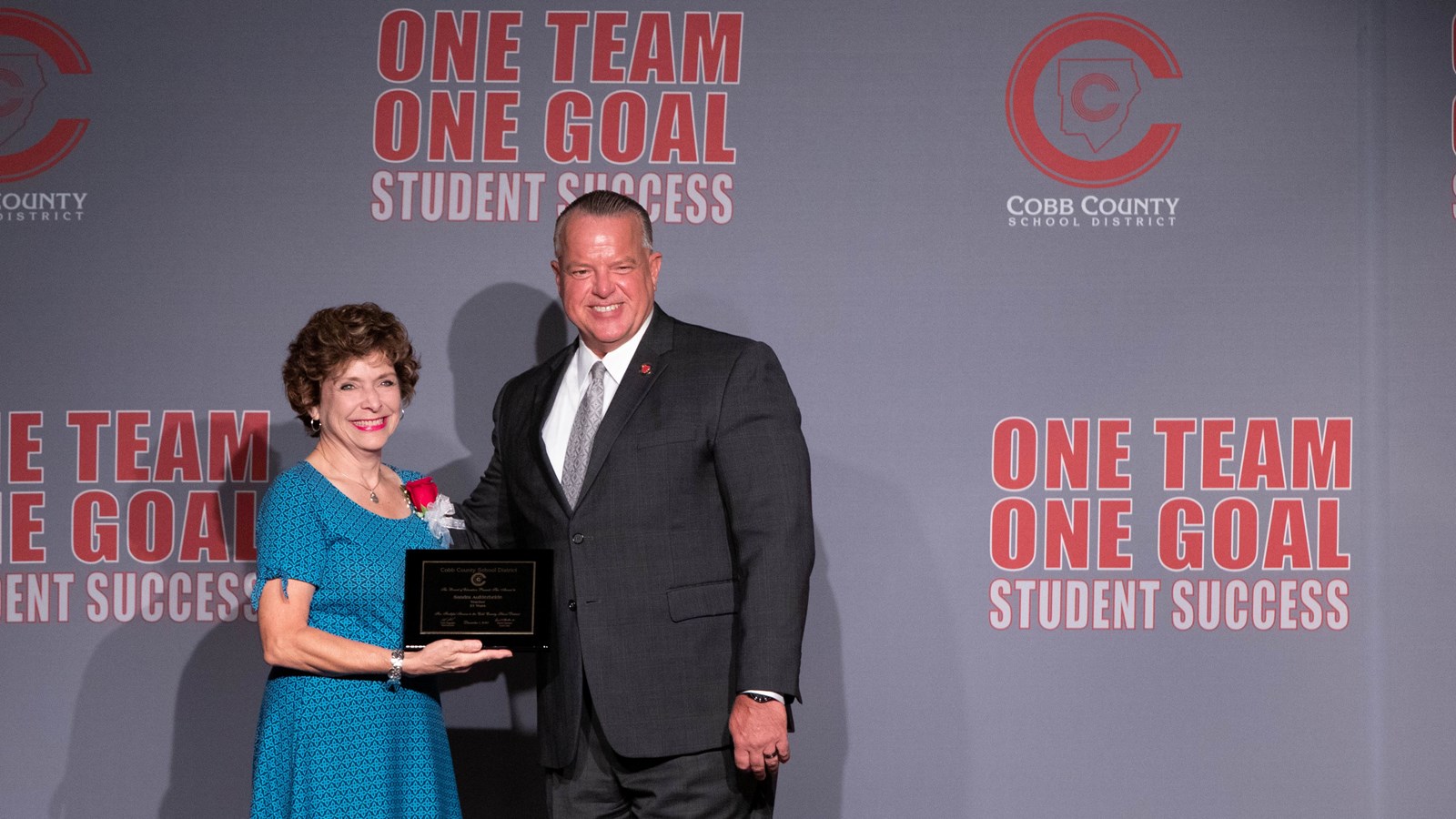 In 1969, Annette Hansard stepped into her first classroom of students, which began her historic teaching career in the Cobb County School District. With a total of 53 years of service, Ms. Hansard is one of the longest serving, if not the absolute longest serving Cobb Schools team member, in the recorded history of the district. Across her five decades of service at Osborne Junior High and Osborne High School, she touched the lives of some 15,000 students.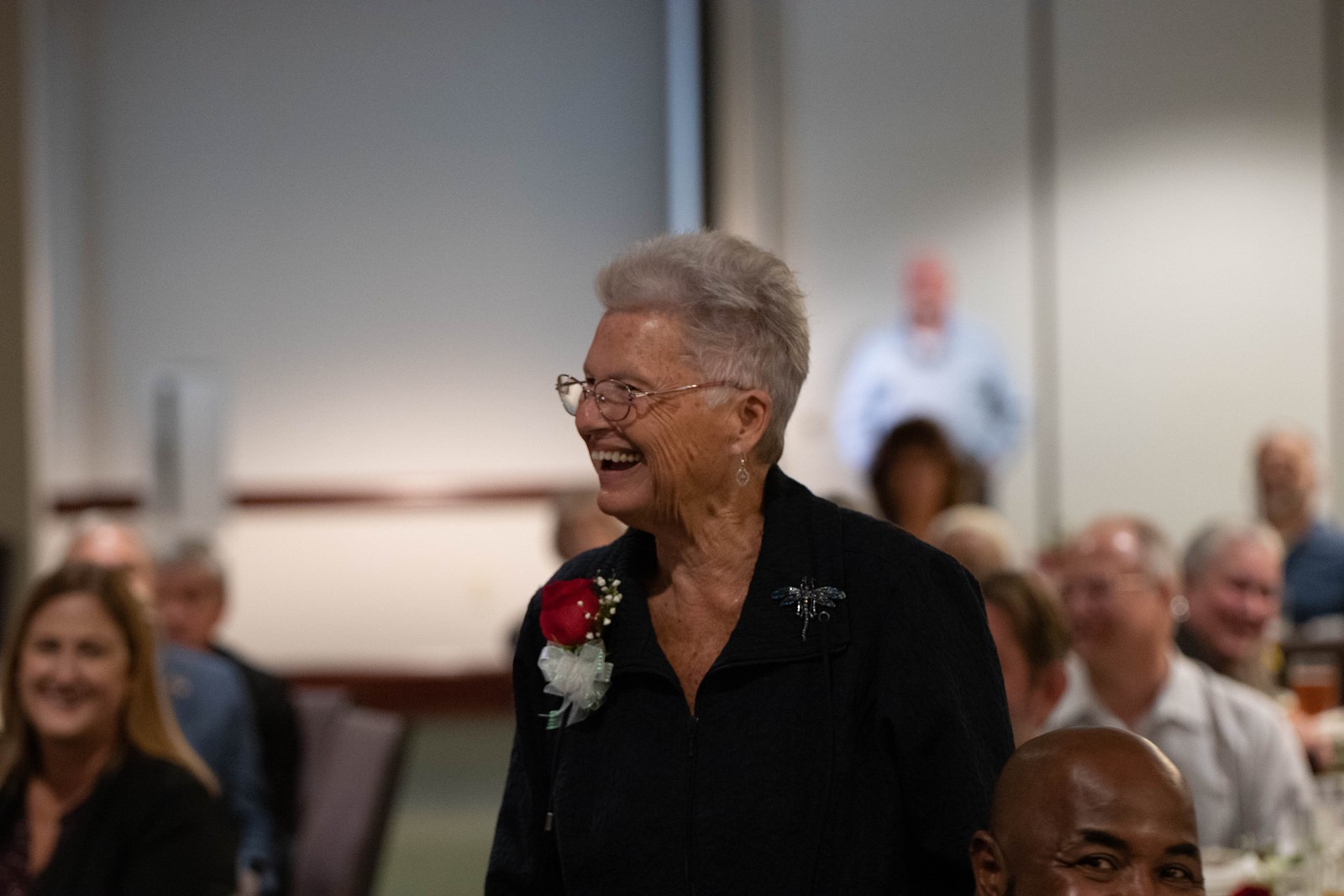 Ms. Hansard was one of the 335 retirees from 2020, 2021, and 2022 honored during a recent luncheon at Roswell Street Baptist Church.
Every year Cobb Schools leadership, Board members, and other members of the school community come together to recognize the contributions of staff members who retired over the past year. Due to the pandemic, the District had to delay the in-person celebration for retirees for 2020 and 2021.
"The number of students these dedicated staff members have impacted across their decades of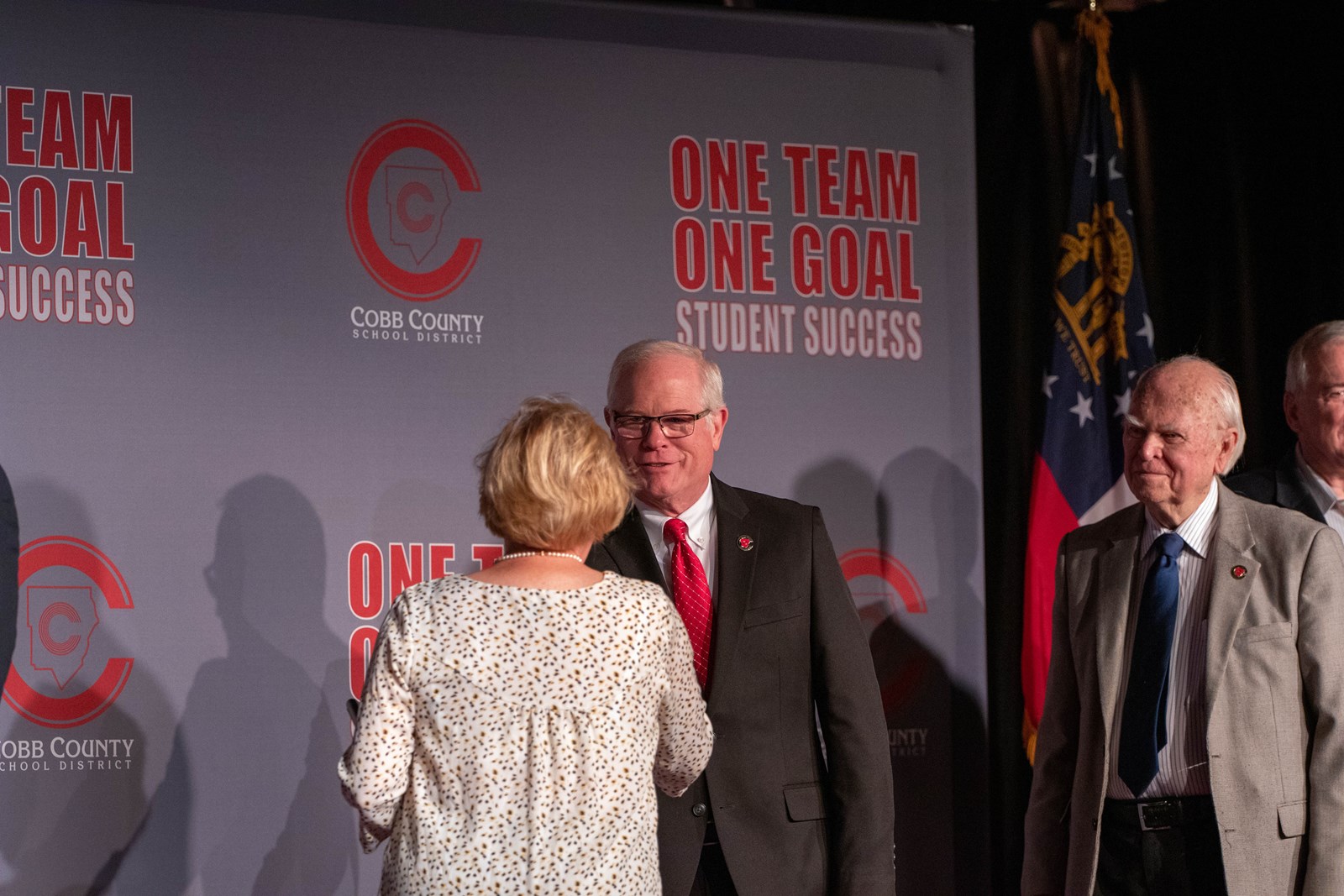 service is immeasurable. Without them, our students would not be the same. Our schools would not be the same. Our District would not be the same. Our community could not be the same. I am thankful they chose Cobb as the place they wanted to serve," said Cobb Schools Board Chair David Chastain.
The retirees who attended the two luncheons served Cobb students for a combined total of 7,523 years. There were 20 retirees with more than 30 years of service. Of those retirees, 8 team members dedicated 40+ years of their lives to students. Ms. Hansard was the sole retiree with five decades of service.
"I truly believe teachers are called. Even in high school, I wanted to be a teacher. Going to work is not a job. I get to touch the future of our world every day. There is no greater feeling of joy," Ms. Hansard shared during her 50th year of teaching Osborne students.
The longest serving retirees recently honored: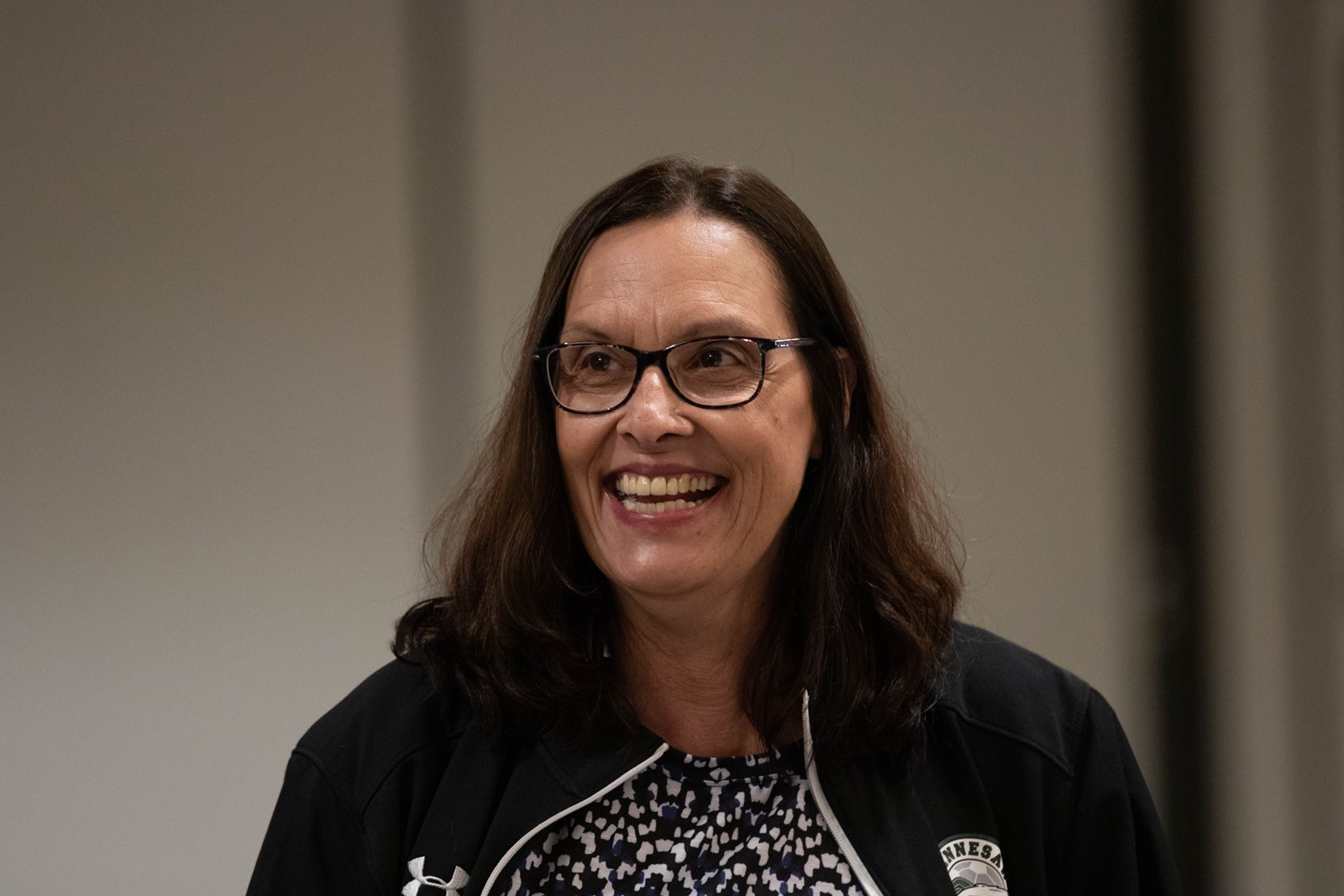 Annette Hansard, 53 years
Cassandra Wallace, 46 years
Rebecca Muller, 44 years
Betty Stroup, 43 years
Robert Kerley, 42 years
Steven Hardin, 40 years
Nancy Wells, 40 years
Eddie Williams, 40 years
Laura Foster, 38 years
Mamie Pruitt, 38 years
Shane Amos, 36 years
Lauren Marks, 36 years
Kathy Smarr, 36 years
Wendy Sorkin, 36 years
Belinda Bitner, 35 years
Laurel Kinard, 35 years
Nancy Janas, 35 years
Laura Meyer, 35 years
Wanda Waldrop, 35 years
June Wolfenbarger, 35 years