Cobb Schools Earn Safe Routes to School Awards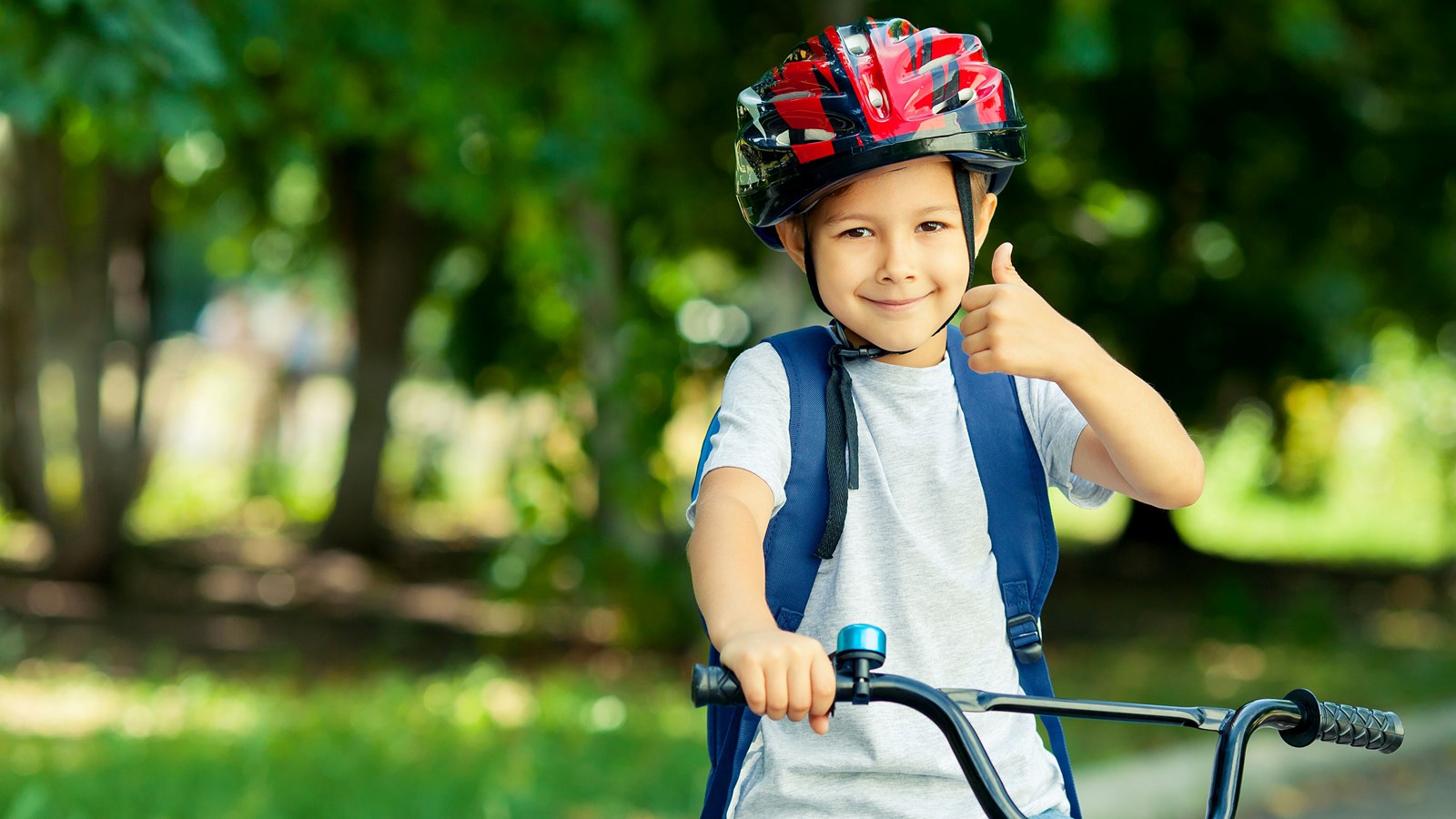 Elementary schools across Cobb County were recently recognized for their Safe Routes to School programs, which improve the health and well-being of children by enabling and encouraging them to walk and bicycle to school.
Safe Routes programs examine conditions around schools and conduct projects and activities that work to improve safety and reduce traffic and air pollution in the vicinity of schools. As a result of these efforts, SRTS programs make bicycling and walking to school safer and more appealing transportation choices. They also encourage children to pursue healthier and more active lifestyles.
9 Cobb elementary schools were recognized as Gold-level partners for their work creating Safe Routes for students. Two additional schools earned silver and bronze partner status.
Gold Partner Schools
Argyle Elementary
Davis Elementary School
Fair Oaks Elementary
Mountain View Elementary School
Murdock Elementary School
Powder Springs Elementary School
Rocky Mount Elementary
Sope Creek Elementary School
Tritt Elementary School
Silver Partner School
Bronze Partner School